Rehearsal Studio Types *
* Some studios may have different but equivalent equipment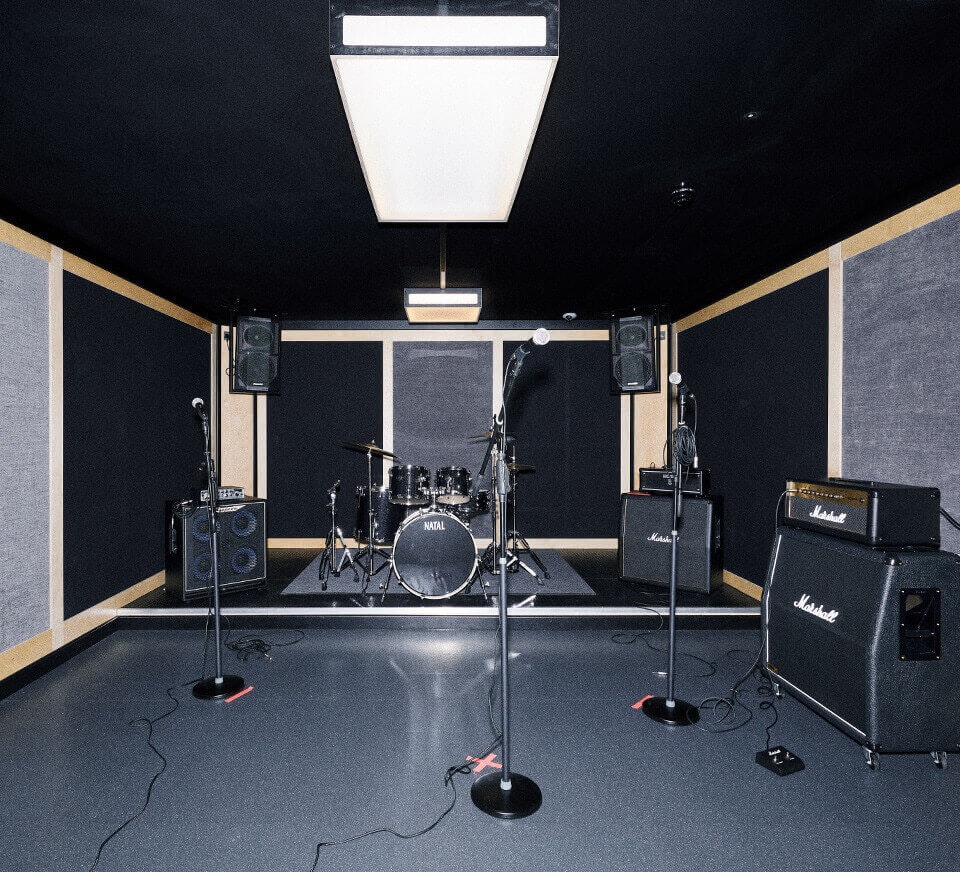 Pirate rehearsal studios
High-quality equipment. Acoustically-treated studios. The music rehearsal studios are your space to get creative. All of our rehearsal studios are fully kitted, with a variety of room types to suit your needs:
Practicing drums solo? Rehearsal Standard studios fit up to four people comfortably.
Vocals with a backing band? Rehearsal Pro studios are perfect for five.
Fine-tuning your ensemble performance? A Rehearsal Showcase studio fits six easily.
Inside, you'll find the very best equipment from Marshall, Boss, Ashdown and more in all of our music practice rooms. Just starting out? An experienced pro? You'll be set up for a great rehearsal every time.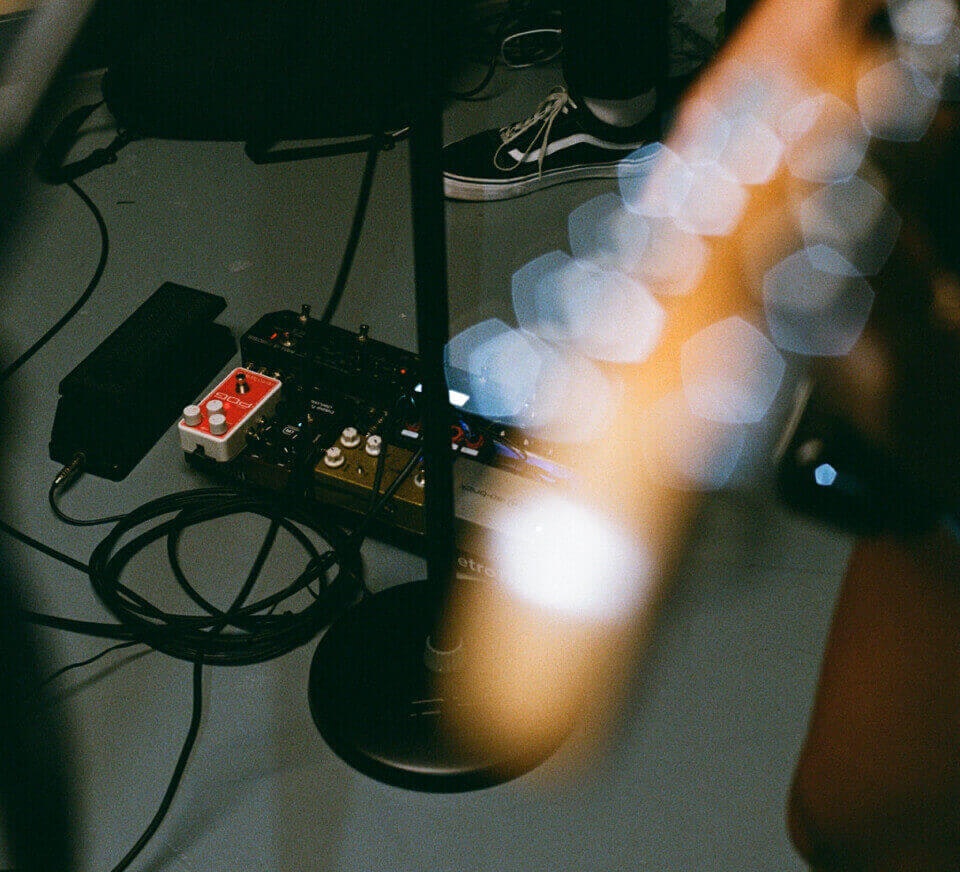 Your space to create
Whether you're a beginner or a seasoned pro, our specialist West Yorkshire studios are the perfect place to create, write, produce, practise and mix with no distractions.
In Leeds there are 19 spaces ready for your next project:
Hone your mix on club-standard equipment in the DJ studios
Rehearsal studios to jam with your band or practice for the next gig
Recording studios to write and produce songs or capture vocals
A custom-built dance studio with a Harlequin sprung floor
Simply book and pay by the hour using our easy live calendar. It's time to let your creativity flow.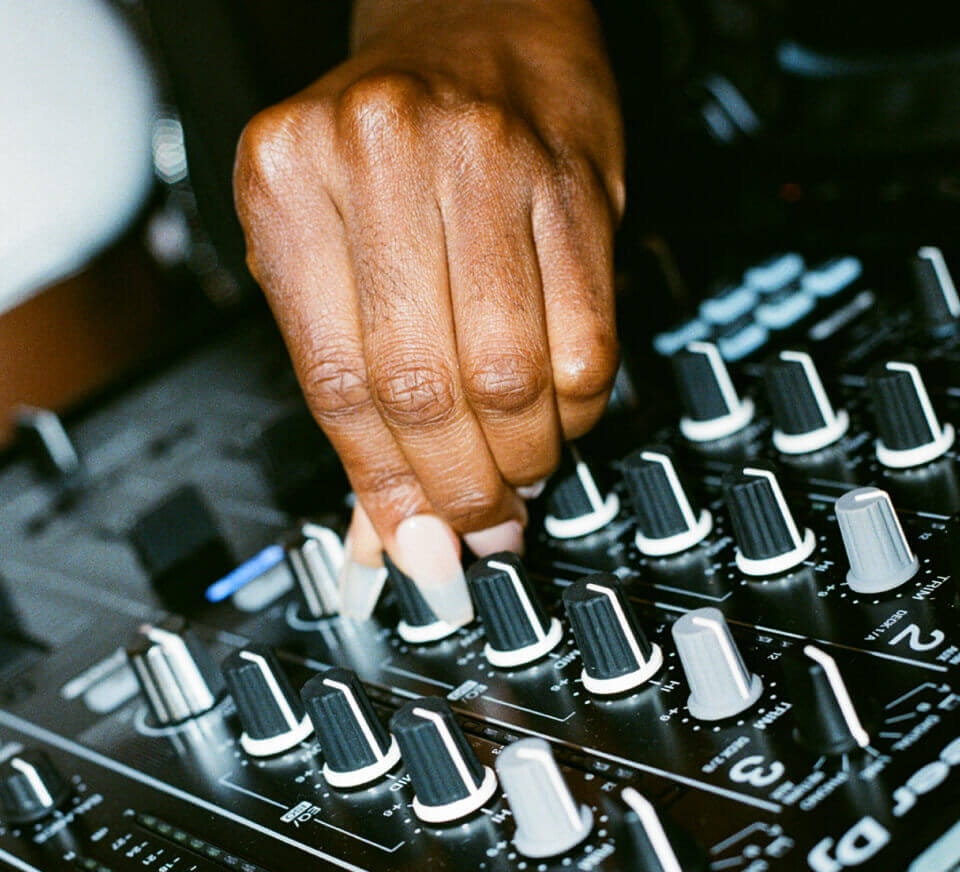 What is Pirate?
A worldwide network of DJ, production, rehearsal, podcast and dance studios, giving you round the clock access to create. Because we're open 24/7, we've made the experience entirely self-service using our unique entry code system — but if you ever need a hand, we're here. The fastest way to get support is via Live Chat.
On-site facilities include car parking, but please register before your session.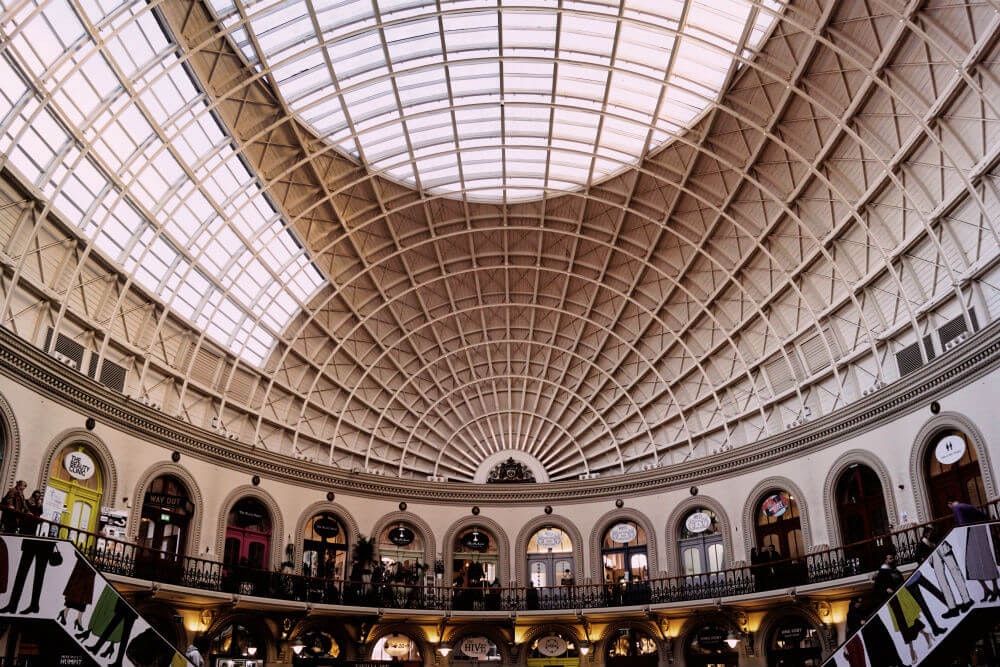 Live in Leeds
Good music venues are in abundance in Leeds. Depending on the day of the week, you'll find excellent at Belgrave Music Hall, Hifi, Distrikt Holbeck Underground Ballroom and Beaverworks.
For those seeking refreshment, Northern Monk Brewery offers a good tipple, while Friends of Ham caters for those who need a quiet date spot. Temple Coffee & Donuts, around the corner from the studios also comes highly recommended for its namesakes.
If you're in need of some visual inspiration, one of Leeds' finest architectural highlights is the Leeds Corn Exchange with its domed wooden roof resembling the hull of a boat.
Fans of the great outdoors should head to Willow Field, a five-minute walk from the studios, or Roundhay park — one of the biggest city parks in Europe.
Amps - Marshall MG100HCFX 120w Guitar Head, Marshall 1960A 4x12 300w Guitar Cab
Amps - Boss Katana Guitar Head, Marshall MX412A 4x12 240w Guitar Cab
Bass Amps - Ashdown/Fender Bass Amps and Cabs
Drums - Natal Arcadia or Pearl Export five-piece drum kit (please bring your own drumsticks)
Microphones - Stagg SDM50 vocal microphones and stands
PA - Pioneer XPRS PA speakers
Mixer - Alto 1202 12 channel mixer or Proel MQ12USB mixer
what3words location: ///sofa.drama.global (Original Entrance)
what3words location: ///veal.rift.judges (Extension Entrance)
The studio address is Unit 6-7, Kirkstall Industrial Estate, Leeds, LS4 2AZ.

We're located just five minutes' walk from Cardigan Fields. If you're coming by public transport, buses stop nearby on Kirstall Rd.

Have a question or need support? Check out our FAQs, use the Live Chat, or call us.