Inside Your Sheffield Rehearsal Room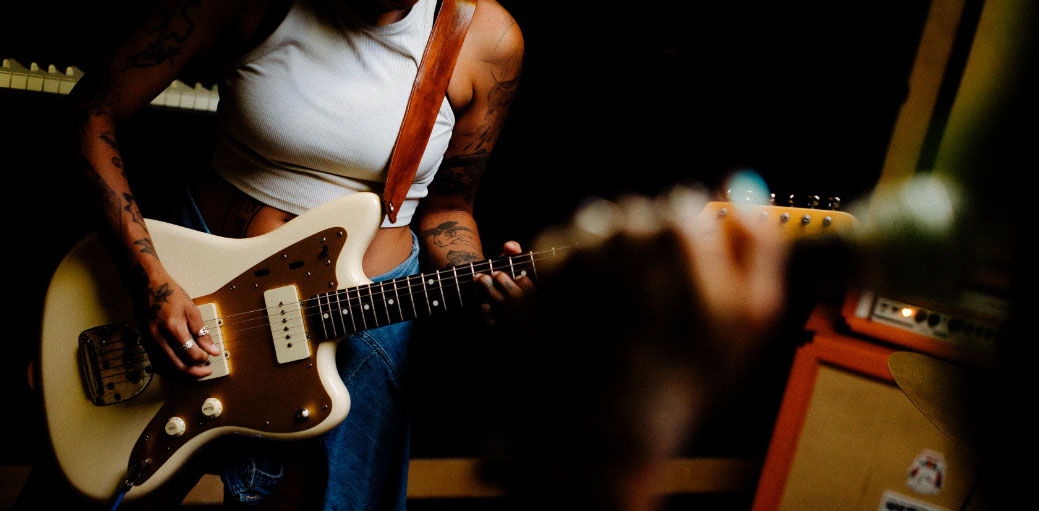 Find your own rehearsal room in Sheffield. Choose from 9 music rehearsal studios near the Olympic Legacy Stadium on Fieldhouse Way where you can play as loud as you want. Various sizes are available, depending on the size of your band.
In a group of up to 4? Book a Standard studio.

Large band? Book Pro.
Rehearsal Studio Types *
* Some studios may have different but equivalent equipment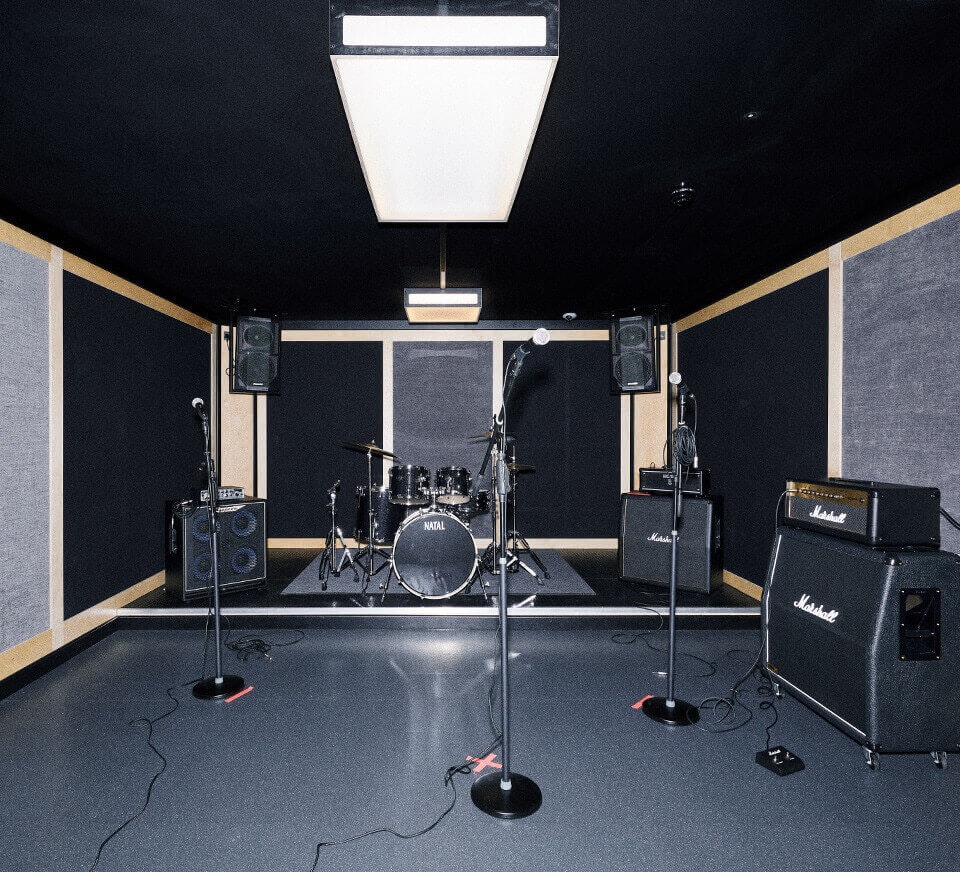 Pirate rehearsal studios
High-quality equipment. Acoustically-treated studios. The music rehearsal studios are your space to get creative. All of our rehearsal studios are fully kitted, with a variety of room types to suit your needs:
Practicing drums solo? Rehearsal Standard studios fit up to four people comfortably.
Vocals with a backing band? Rehearsal Pro studios are perfect for five.
Fine-tuning your ensemble performance? A Rehearsal Showcase studio fits six easily.
Inside, you'll find the very best equipment from Marshall, Boss, Ashdown and more in all of our music practice rooms. Just starting out? An experienced pro? You'll be set up for a great rehearsal every time.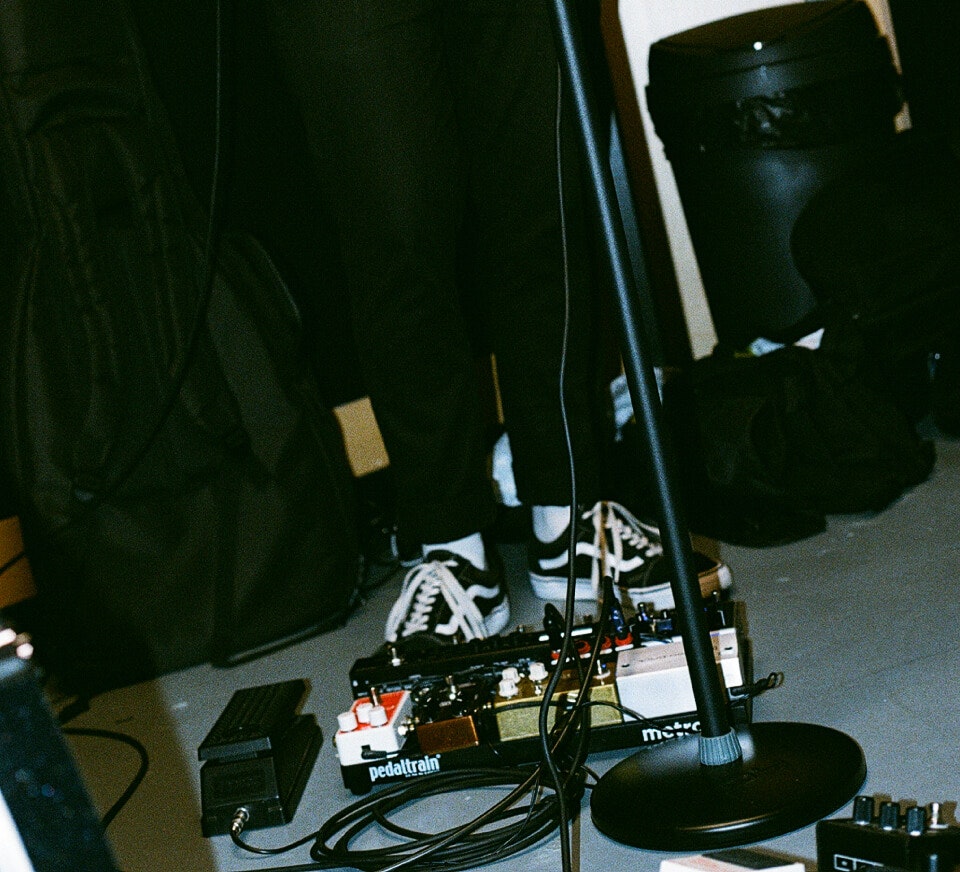 Your space to create
Whether you're a beginner or a seasoned pro, our specialist South Yorkshire studios are the perfect place to create, write, produce, practice and mix with no distractions.
In Sheffield there are 13 spaces ready for your next project:
Simply book and pay by the hour using our easy live calendar. It's time to let your creativity flow.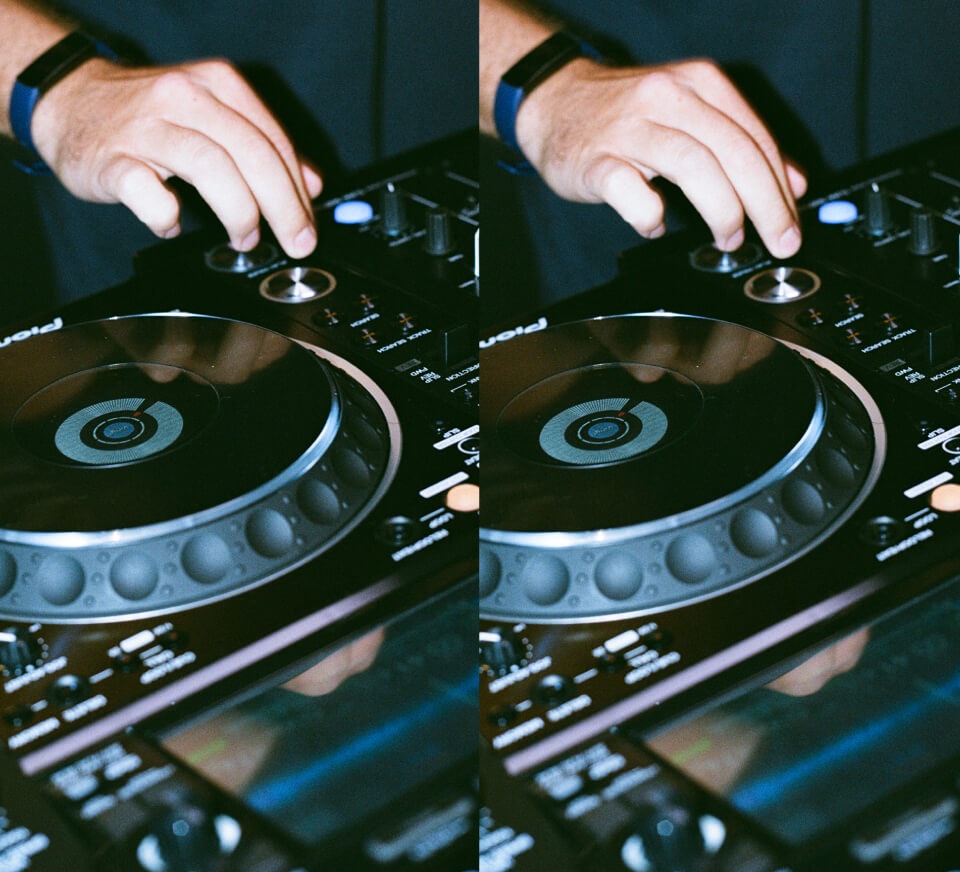 What's Pirate?
A worldwide network of DJ, production, rehearsal, podcast and dance studios, giving you round the clock access to create. Because we're open 24/7, we've made the experience entirely self-service using our unique entry code system — but if you ever need a hand, we're here. The fastest way to get support is via Live Chat.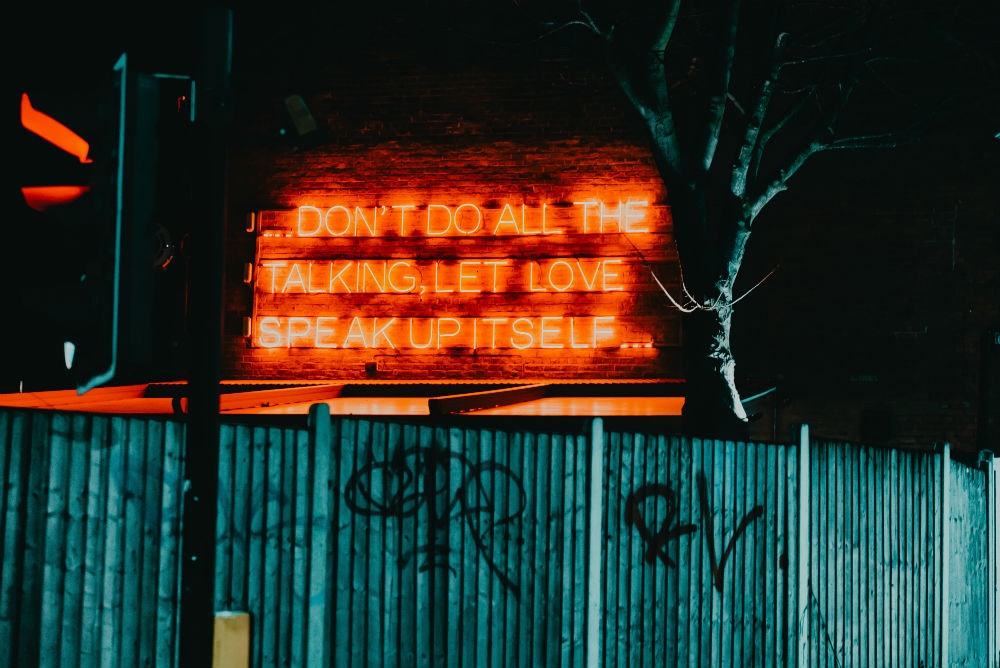 South Yorkshire's finest
When it comes to culture and the arts, the cup overfloweth in the Steel City of Sheffield:
Coffee lovers will enjoy Tamper, a Kiwi-inspired indie cafe, and Steam Yard Coffee Co. If you're after something tasty, one of Moor Market's 80 artisan food stalls is sure to tick all the boxes.
For big gigs, check out the O2 Assembly (formerly the iconic Roxy Nightclub) or the Sheffield City Hall. For an intimate live music experience, the Backroom at The Greystones — the flagship pub for Thornbridge Brewery — is a winner.
For other cultural treats, check out the Crucible or Lyceum Theatres for stage shows; stroll the Sheffield Street Art Trail; or book a ticket for Doc/Fest, one of the world's best documentary film festivals, taking place every June.
Amps - Marshall MG100HCFX 120w Guitar Head, Marshall 1960A 4x12 300w Guitar Cab
Amps - Boss Katana Guitar Head, Marshall MX412A 4x12 240w Guitar Cab
Bass Amps - Ashdown/Fender Bass Amps and Cabs
Drums - Natal Arcadia or Pearl Export five-piece drum kit (please bring your own drumsticks)
Microphones - Stagg SDM50 vocal microphones and stands
PA - Pioneer XPRS PA speakers
Mixer - Alto 1202 12 channel mixer or Proel MQ12USB mixer