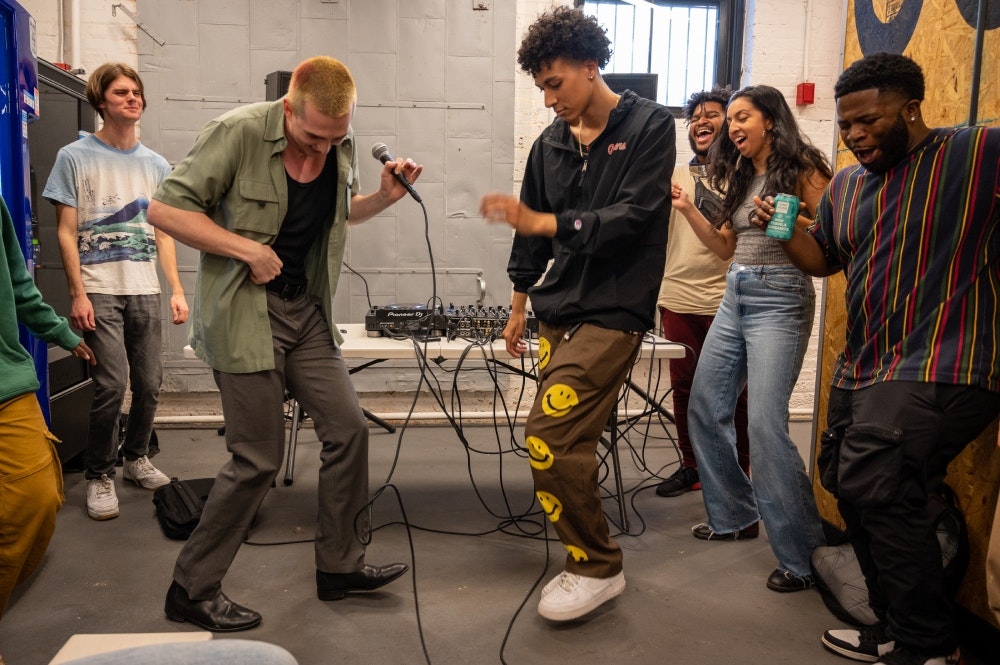 REPRESENT OUR BRAND
At Pirate, our goal is to provide more artists with the space they need to express and explore their creativity. To help us achieve that goal, we're after a team of advocates who can represent the brand on social media and introduce their online and offline networks to Pirate.
In return for joining our promoter referral programme, you'll receive cash rewards for sharing Pirate with your friends, community and beyond.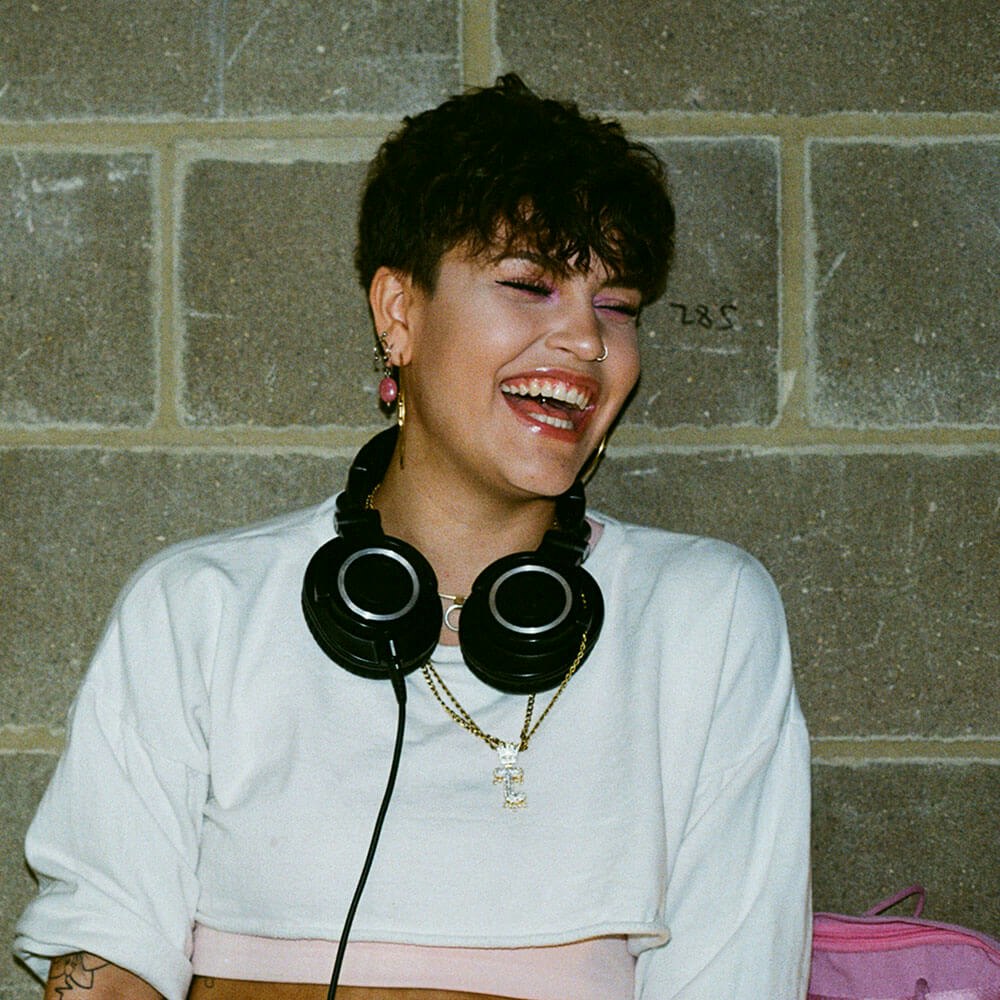 HOW DO THE REWARDS WORK?
Sign up for your exclusive £10 discount code that will give anyone using the code £10 off their first session. Every time you reach a milestone you will be paid in cash (not credit).
Milestones:
Referred 5 people
Referred 10 people
Referred 25 people
Referred 50 people
DETAILS:
Successful referrals are counted when a paid booking is made, any booking that is purely credit will not be included
Promoters must invoice monthly and will be paid within 30 days
If referral abuse is suspected, Pirate will investigate and have the right to refuse to pay if referral abuse is suspected.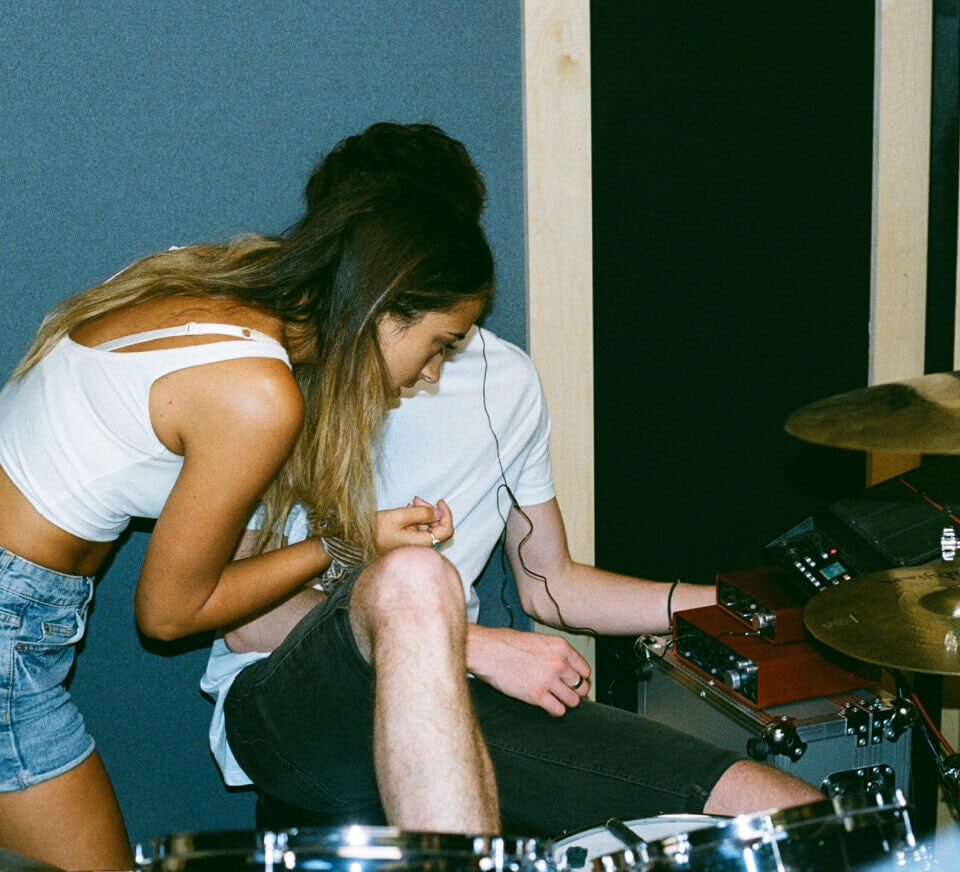 What is Pirate?
A worldwide network of DJ, production, rehearsal, podcast and dance studios, giving you round the clock access to create. Because we're open 24/7, we've made the experience entirely self-service using our unique entry code system — but if you ever need a hand, we're here. The fastest way to get support is via Live Chat.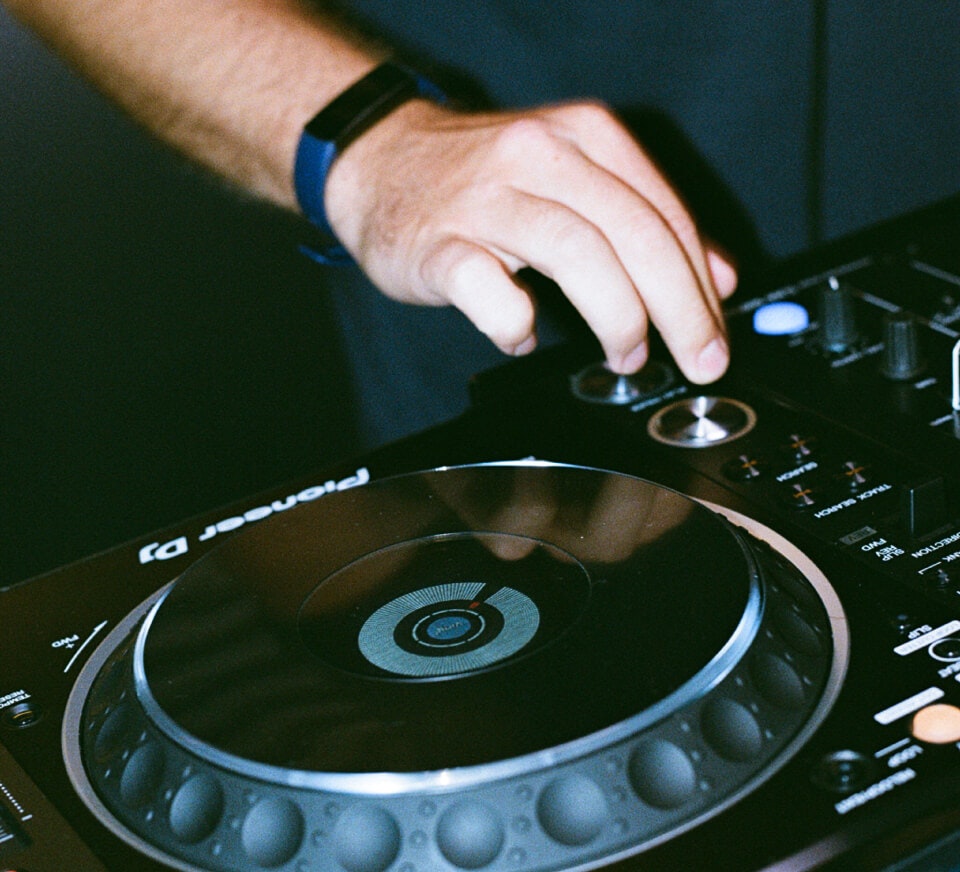 Other Artist Opportunities
As well as space to create in our global network of DJ studios, rehearsal studios, recording studios, dance studios and podcast studios, joining the Pirate community means getting help to take your creative practice to the next level.
Our A&R team works with industry partners to release new grants, mentorship programs and gig slots each month for Pirate users. See the current range on our artist opportunities page.