Inside Your Bristol DJ Studio
Stop winding up your neighbours, find your own professional DJ studio in Bristol to record a mix, back-to-back or just rehearse. Choose from 4 private DJ studios on Lincoln Street where you can play as loud as you want.
Learning to DJ or professional MC? Our Standard DJ room has everything you need to practice.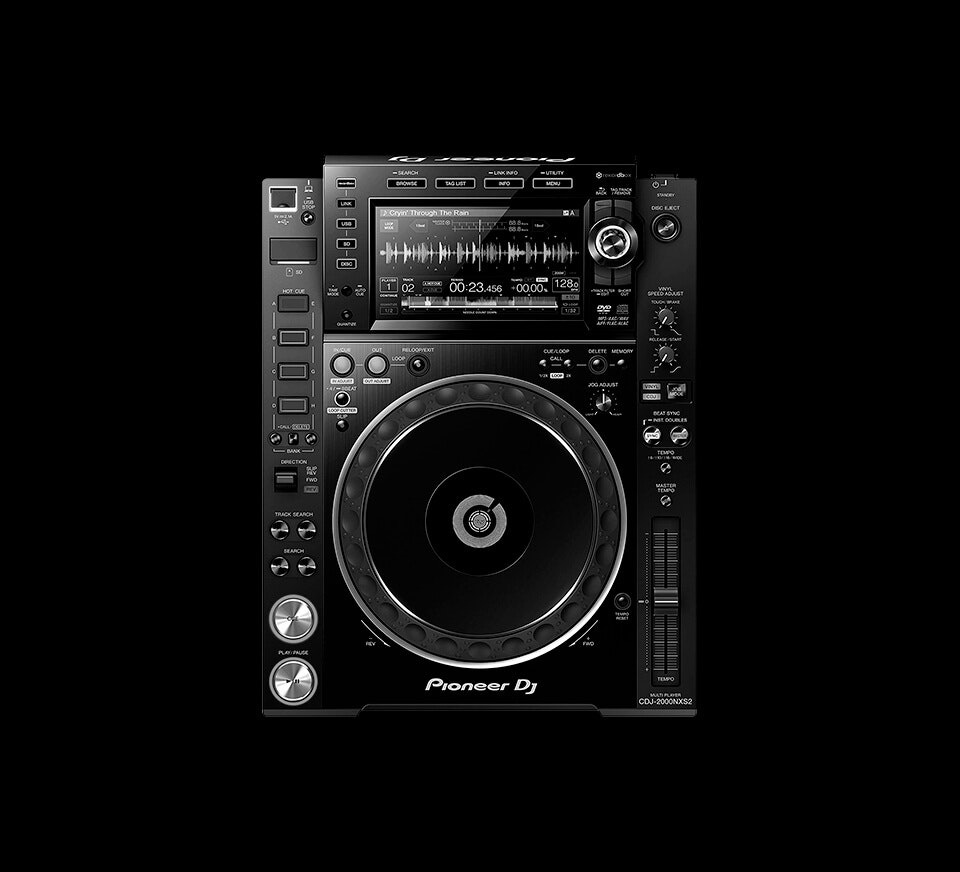 Pirate DJ Studios
Our standard two-deck DJ studios are approximately 65 square feet, and our Pro three-deck DJ studios are approximately 130 square feet. Both can hold up to a maximum of five people (including the lead booker) per session.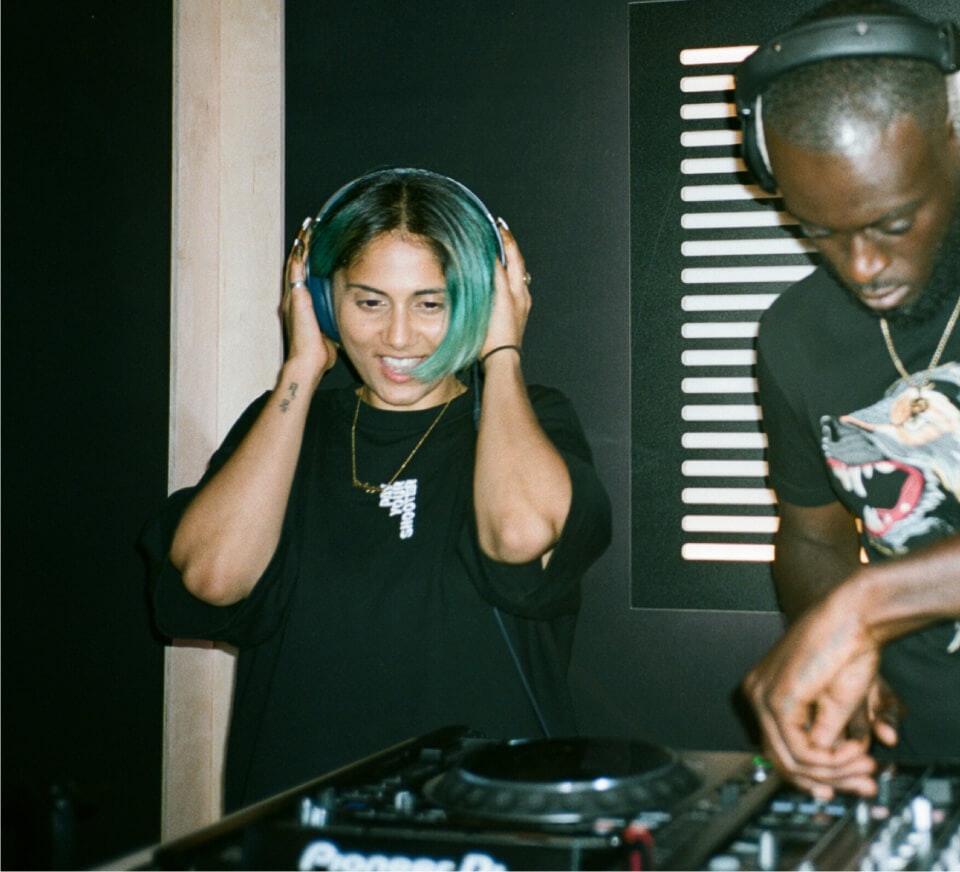 Your space to create
Whether you're a beginner or a seasoned pro, our specialist South West studios are the perfect place to create, write, produce, practice and mix with no distractions.
In Bristol there are 19 spaces ready for your next project:
Simply book and pay by the hour using our easy live calendar. It's time to let your creativity flow.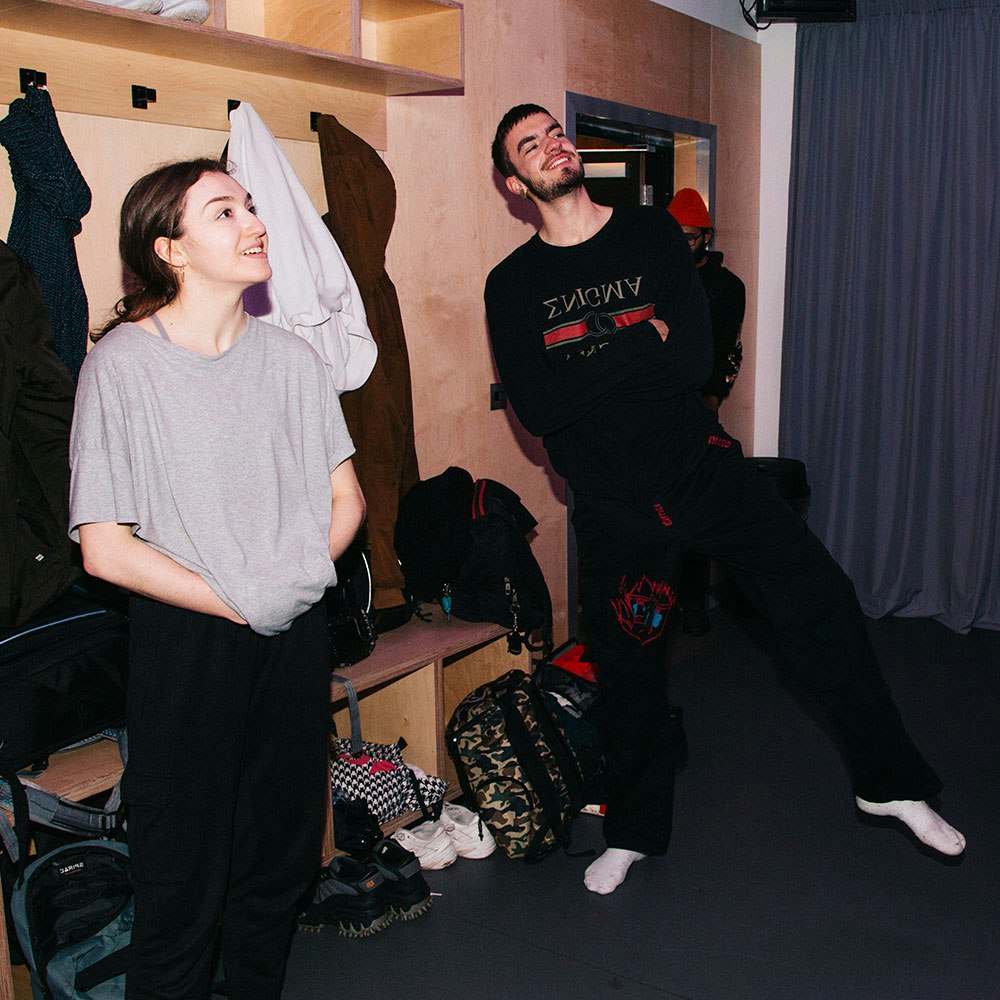 What is Pirate?
A worldwide network of DJ studios, recording studios, rehearsal studios, podcast studios and dance studios, giving you round the clock access to create. Because we're open 24/7, we've made the experience entirely self-service using our unique entry code system — but if you ever need a hand, we're here. The fastest way to get support is via Live Chat.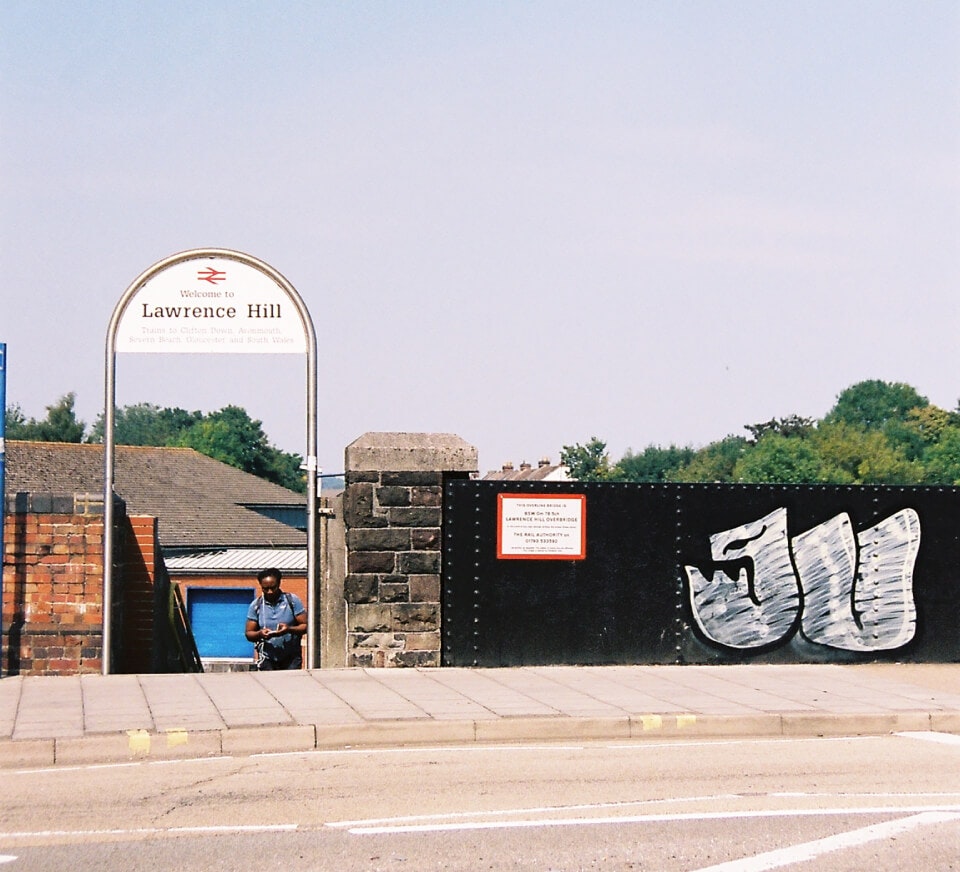 Lush life
When trying to imagine the Bristol sound, names like Massive Attack, Portishead, Roni Size and Tricky come to mind. While there is still a deep relationship between the city and DnB today, new artists are carving their own path.
We're seeing exciting visual and experimental acts like Scalping, Lazarus Kane, Pet Shimmers, Yama Warashi and Tara Clerkin. Similarly, talented producers are emerging — playing live percussion and looping, such as Giant Swan, Sunun and Franco Franco. It's an electrifying time to be part of the Bristol scene.
Want to experience it for yourself? Gig venues in Bristol include:
Motion. Hidden behind Bristol Temple Meads station, you'll find a variety of dance acts.
Thekla. If you've ever wanted to dance on a cargo ship, it has a great range of gigs and club nights.
Crofters Rights. Located on Stokes Croft, there's a great spot at the front serving Craft beer, and venue out the back, catering to all tastes from rock to dubstep.
Know somewhere worth shouting about in the area? Head to COMMUNITY and spread the good word.
Decks - 2x Pioneer CDJ-2000 NXS2
Mixer - Pioneer DJM-900 NXS2
Speakers - 2x Pioneer XPRS 10
Extras - Custom lighting and temperature control
what3words location: ///left.party.lives
Driving? There is a limited amount of free parking at the front of the building. Parking also available in the council car park off Ducie Road. Get directions via Google Maps.
If you're coming by public transport, the nearest station is Lawrence Hill. Buses include the 6, 7, 35, 37, 42, 43, 44 and 45.