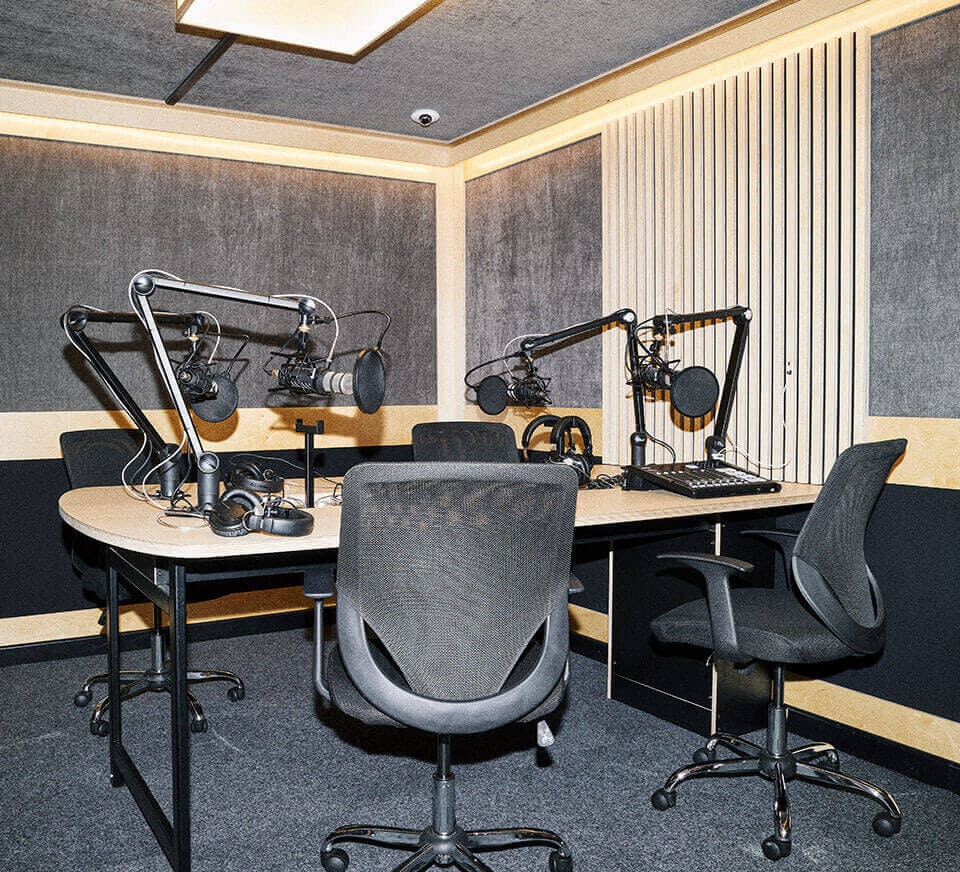 Your podcast studios
Premium equipment. Plug and play simplicity. Customisable lighting. Our podcast studios are ideal for recording your first podcast — or your fortieth. The hardest part of starting a podcast is now coming up with a great idea.
Our podcast studios are approximately 110 sq. ft or 10m2
A quiet space to record and interview
Chairs and mics for up to 4 people
Bookings available 24/7, every day of the year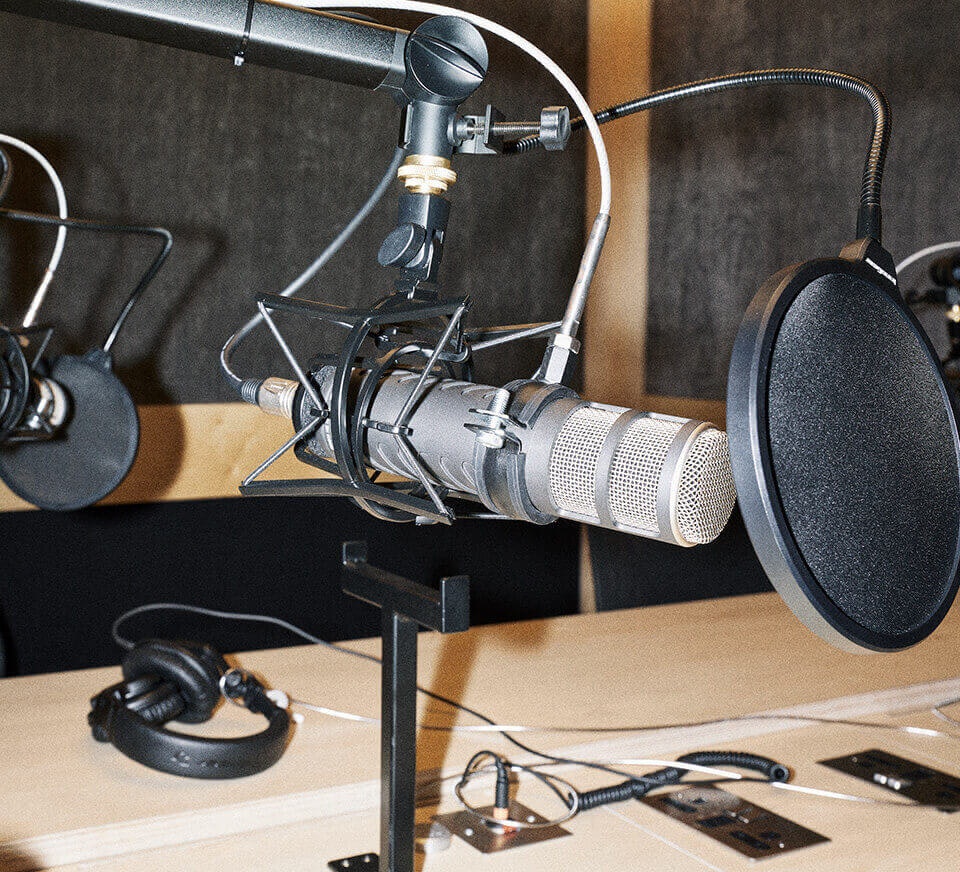 Podcast studio features
Perfect for solo sessions, dial-ins, group discussions or interviews. Equipped with a RØDECaster Pro unit for seamless recording.
Integrated Podcast Unit - RØDECaster Pro
Microphones - 4 x Rode Procaster
Headphones - 4 x KRK 6400
Seating - For up to four people
Extras - Custom lighting and temperature control
Podcast - MIDI control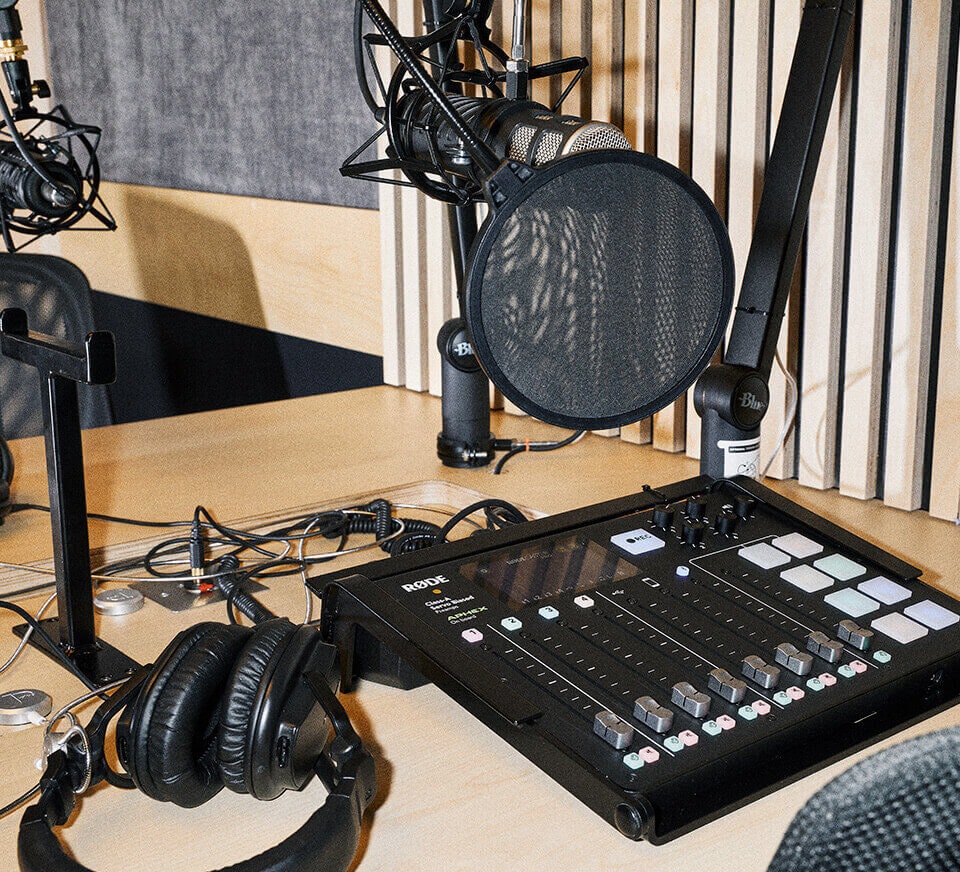 Why Pirate?
PIRATE.COM is the world's largest creative studio and artist community network with close to 50 locations across the UK, DE, US and IE. We offer 24/7 access to top-quality podcast studios at affordable, hourly rates and expert podcast tips via the Pirate blog. At any time of day — practice, record, interview or just chat with your favourite people. For anyone with an interest in podcast production, regardless of your ethnicity, sexuality, gender or social status — this space is yours.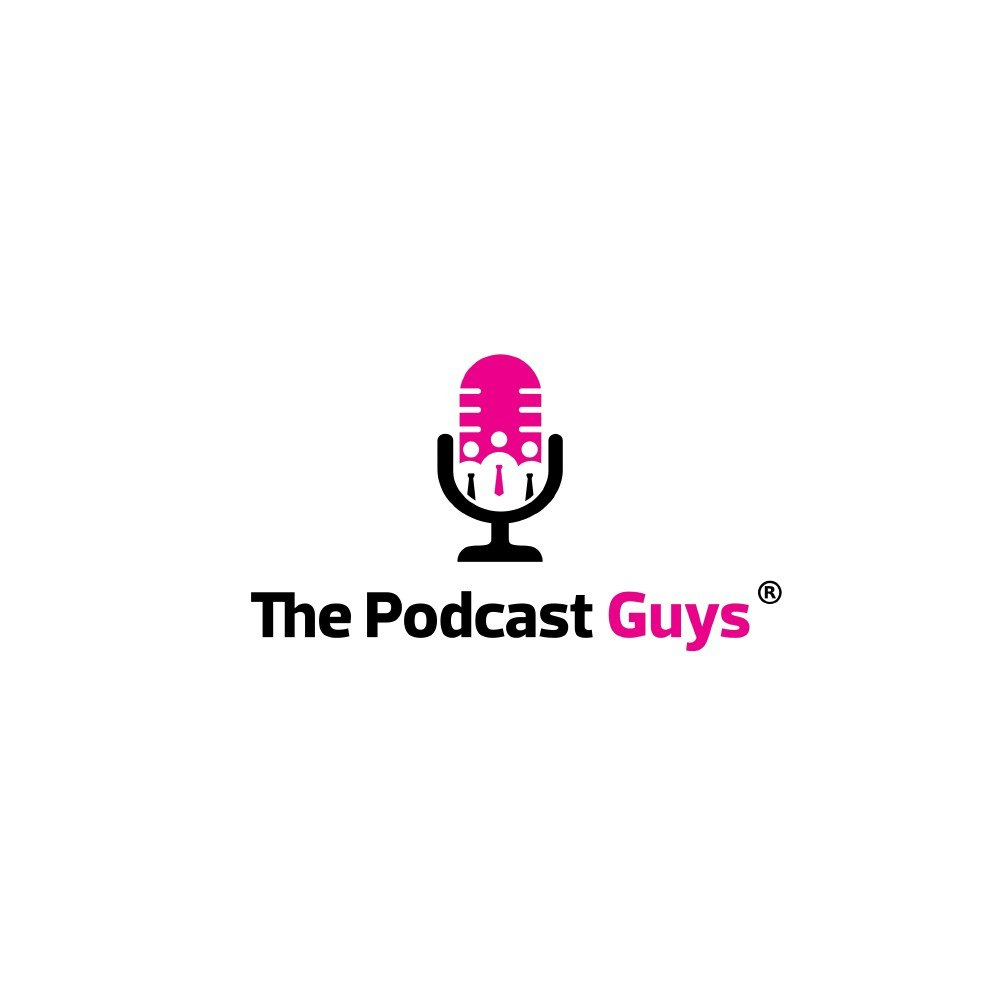 Get 20% off your first production with The Podcast Guys
Give your brand a voice with The Podcast Guys. We are partnering with the done-for-you podcast agency to offer all Pirate customers 20% off your first series production — simply visit their website and quote code PIRATE when signing up.
Who are The Podcast Guys?
The Podcast Guys help launch fully-branded business podcasts designed to help you achieve your marketing objectives. Sit back and let them take care of the entire production from research and planning, booking guests, presenting, editing, and distribution to all major podcast platforms including Apple iTunes, Spotify, Google Podcasts, Castbox, and Deezer.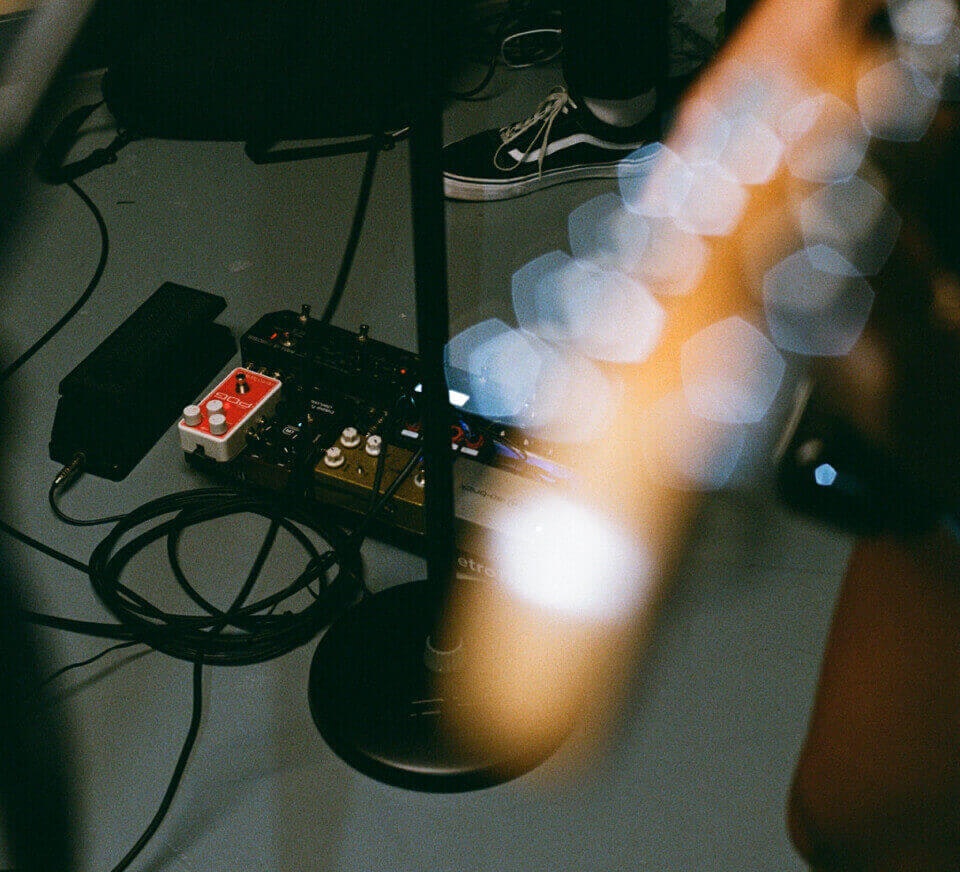 Your space to create
Whether you're a beginner or a seasoned pro, our specialist North London studios are the perfect place to create, write, produce, practice and mix with no distractions.
In Tottenham there are 48 spaces ready for your next project:
Simply book and pay by the hour using our easy live calendar. It's time to let your creativity flow.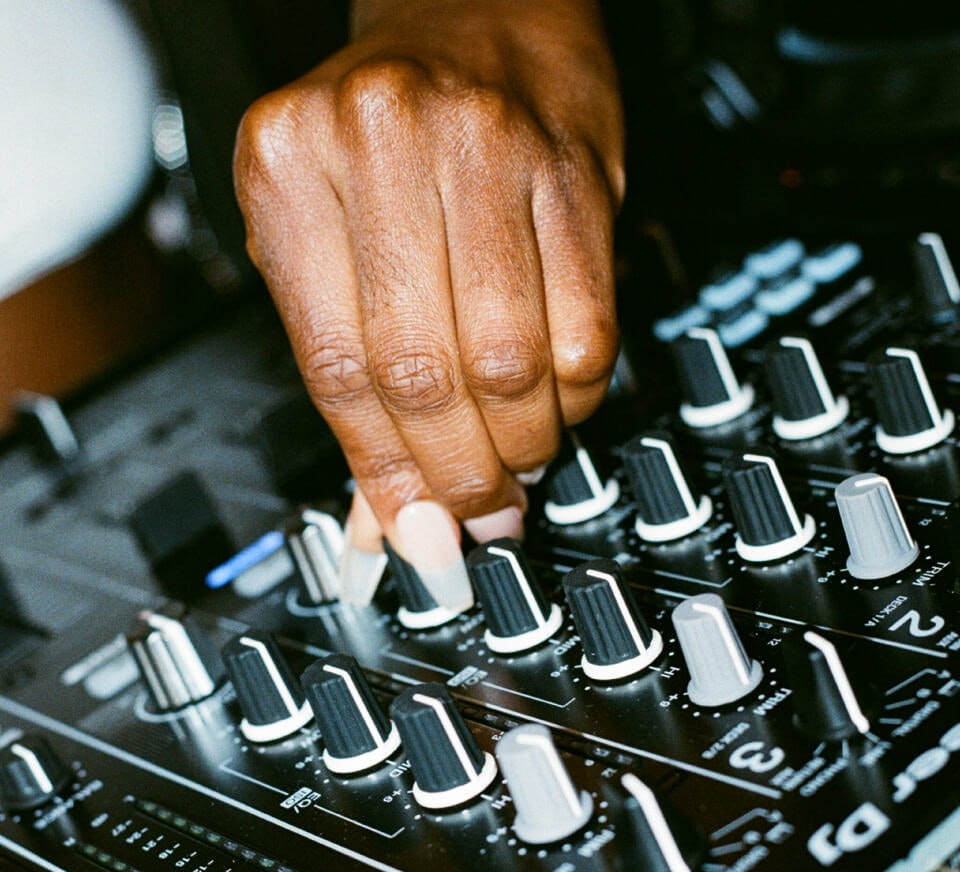 What is Pirate?
A worldwide network of DJ, production, rehearsal, podcast and dance studios, giving you round the clock access to create. Because we're open 24/7, we've made the experience entirely self-service using our unique entry code system — but if you ever need a hand, we're here. The fastest way to get support is via Live Chat.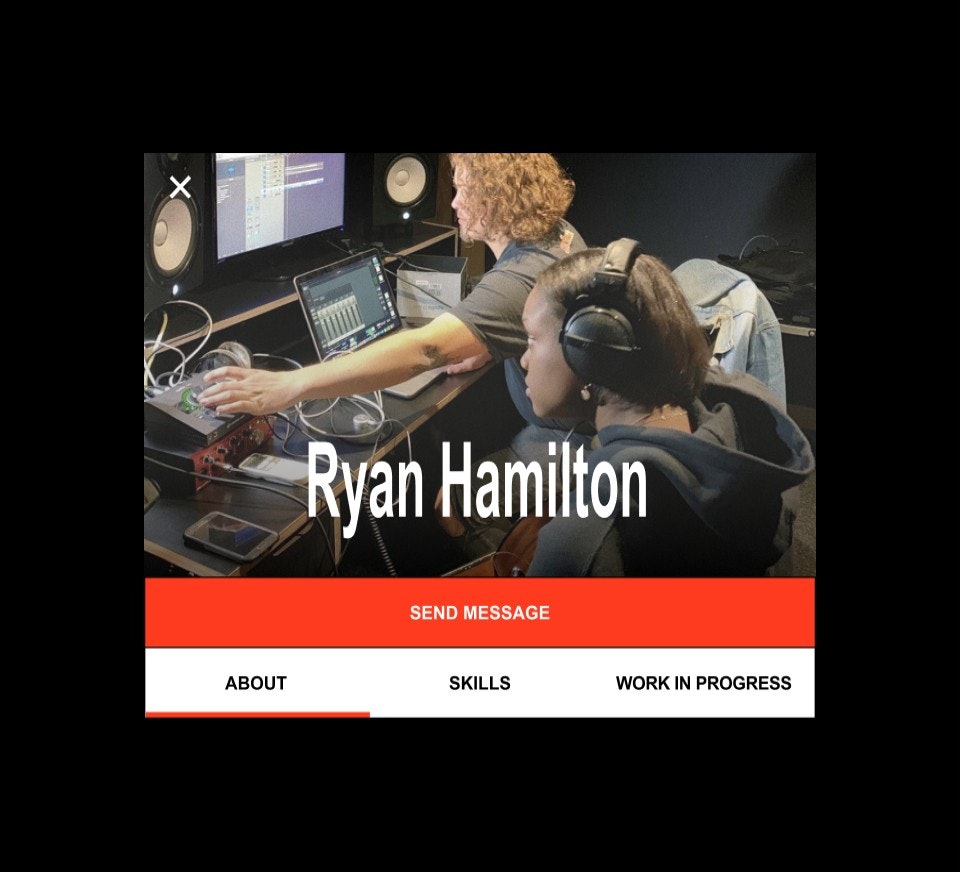 Stay creative with COMMUNITY
Set up by artists, for artists, COMMUNITY is the home for Pirate creatives worldwide.
Ask for advice and feedback on your music, put out a call for a collab, enter competitions, share the best-kept secret in your area… or simply connect with like-minded people. It's all possible here.
Collaborate: Seek out a collaborator to contribute to your next project, or offer your skills to someone in need.
Feedback room: Share any tracks that aren't quite ready yet, receive advice from other artists, and provide constructive feedback.
Challenges: Your chance to show the world what you can do. Win equipment, studio time, mentoring, and much more with regular artist challenges.
Industry advice: This section will help you to understand the ins and outs of the industry. Chat about processes, marketing your brand, and anything else related to the business of creativity.
Artist ops: Get your music featured on Pirate.com, receive exclusive offers from Pirate partners, and plenty more.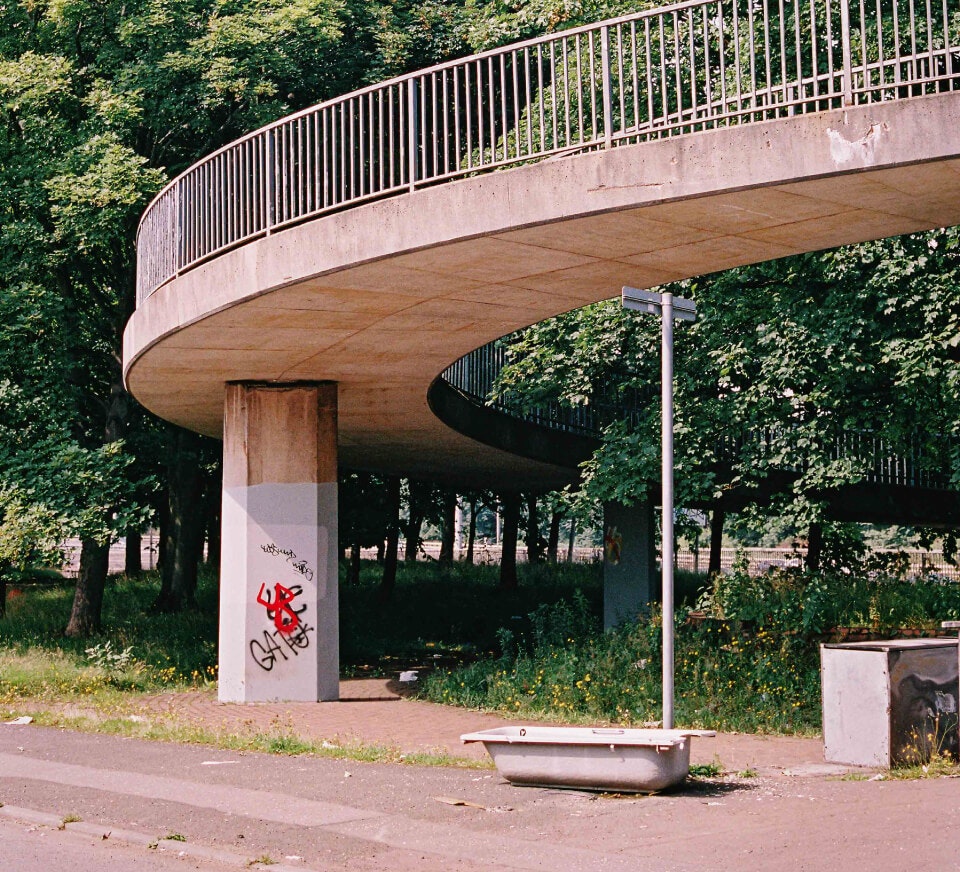 Tottenham vibes
Tottenham, it's a pleasure to be here. Roller Nation, The Cause, Five Miles and plenty more are smashing it in this part of town — now it's your turn with these new studios. There's a bunch of spots near the studios too if you're looking to grab a breather between rehearsals. Take a look:
Zen Records: small shop, big taste in old and rare reggae, ska, soul, jungle — every UK sound under the sun, all under one roof
LOVEN presents: Neapolitan-style Italian restaurant with a massive menu for meaties and vegans
Cafe Lemon: proper brunch spot for all-day breakfasts
Walthamstow Wetlands: clear your head and stretch your legs, it's only a 20-minute walk from the studios
Seating - For up to four people
Headphones - 4 x KRK 6400
Integrated Podcast Unit - RØDECaster Pro
Microphones - 4 x Rode Procaster
Extras - Custom lighting and temperature control
what3words location: ///urgent.congratulations.data
The studio address is 2 Norman Rd, London, N15 4ND.
The studios will not be wheelchair accessible until the site lift undergoes essential maintenance. Rest assured, we are aiming to fix this as soon as possible — apologies for any inconvenience this may cause. [Last updated 20.09.21]
The studios are a 5-minute walk from the closest station, Seven Sisters — a 20-minute tube journey from Oxford Circus. Buses stop at Seven Sisters station also.
Driving or cycling? We don't have any dedicated Pirate spaces, but you can park on Norman Road and in the surrounding area.
From the Community
◄
"Pirate studios are great for flexibility of the pricing, times and duration of the session and the variety of choice when it comes to the space you require. I have been using them for solo and band practice sessions and never experienced any problems. The equipment though could have a bit more attention in terms of maintenance - I am refering to drum equipment first of all - but the support is very responsive and fast in solving any issues if there are any. Will definitely recommend them and continue using their service myself."
◄