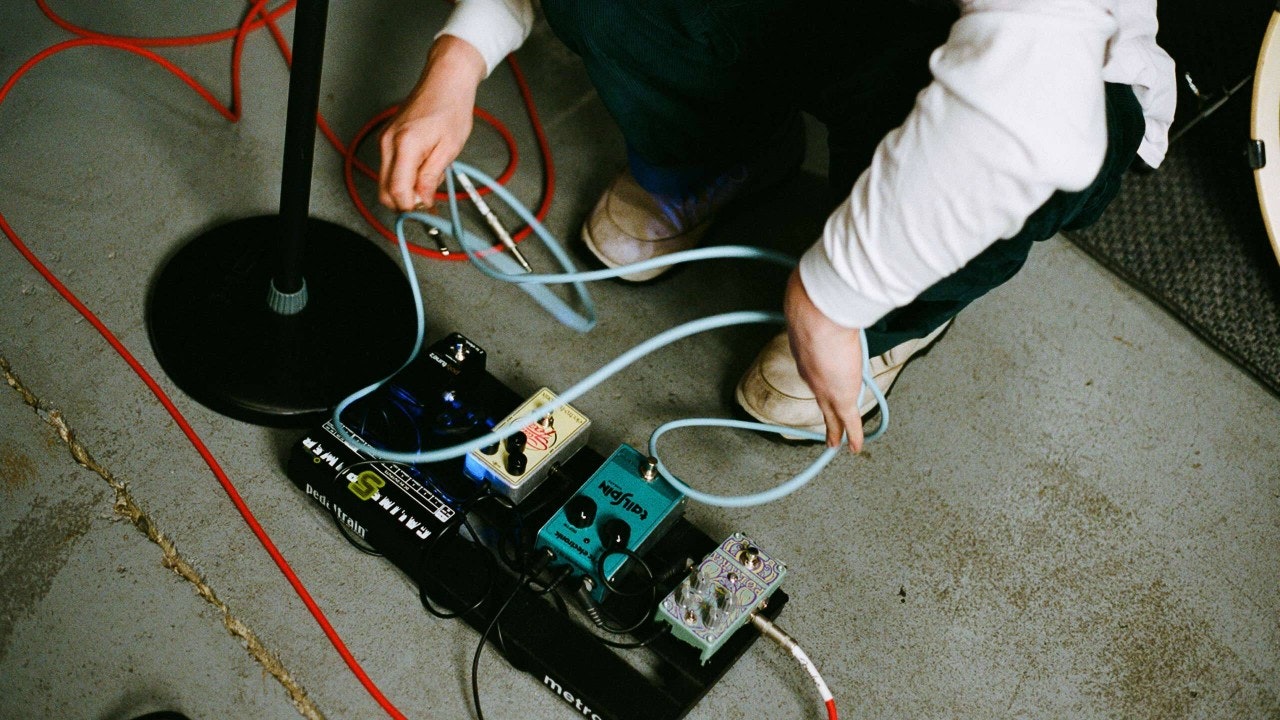 Each month, our A&R team release new opportunities for PIRATE artists and creators, from festival slots and DJ residencies, to grants, mentorship programs and conferences.
Check back regularly for updates, or sign up to our newsletter to hear about them as soon as they're released.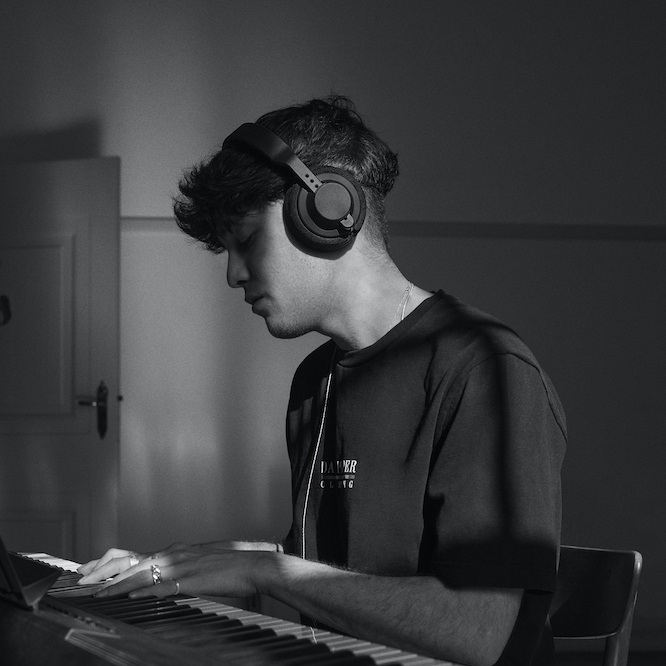 Apply For £2000 In Music Services
Type: Music Production & Marketing Services
Location: Global
Open to: Live artists & Producers
Pirate and The Online Recording Studio (TORS) are offering 3 artists custom production and marketing packages worth over £2000. Packages include: press support, mixing and mastering and studio time. Apply before November 29th.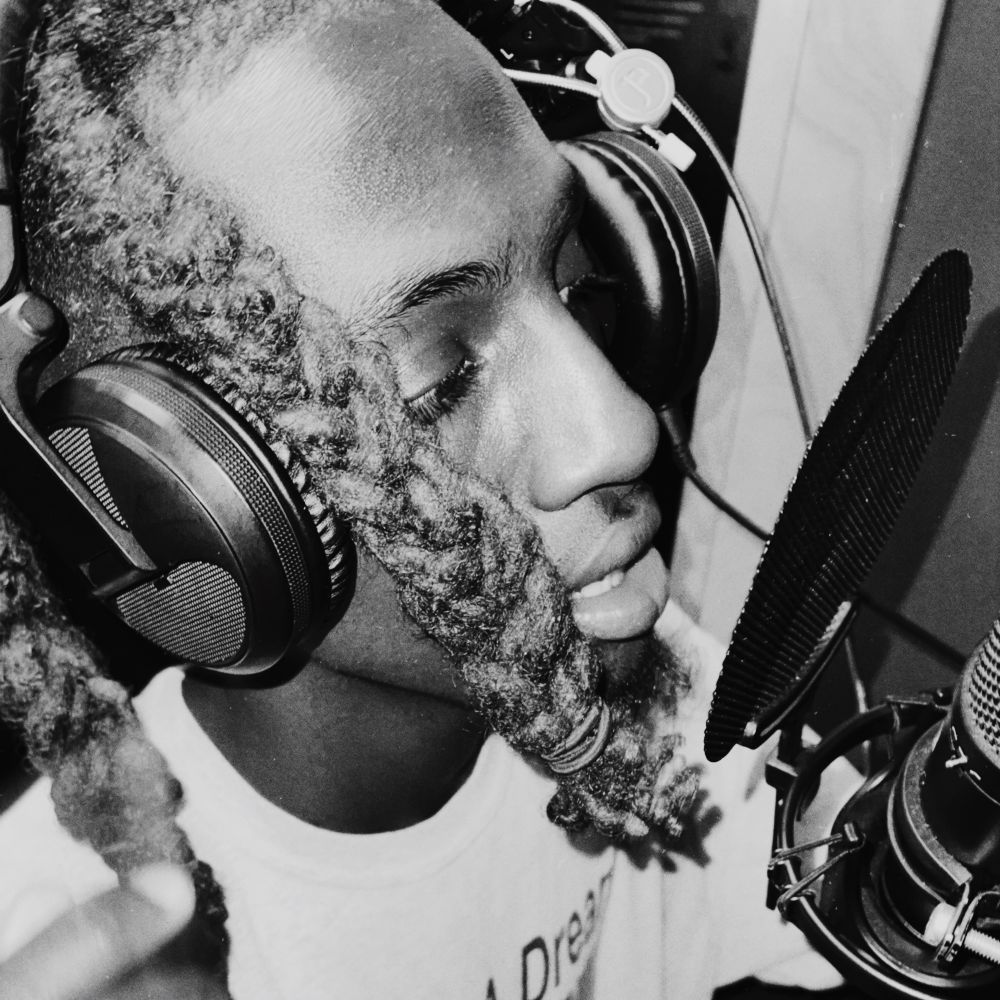 PIRATE RESIDENCY
Type: Studio
Location: UK
Open to: Live artists & DJs
Together, gigmit and Pirate will give 5 artists a month of free studio time at any Pirate location globally and a 1 year PRO membership to Gigmit. Applying for a Pirate Residency takes about 10 minutes so get yours in before November 20th.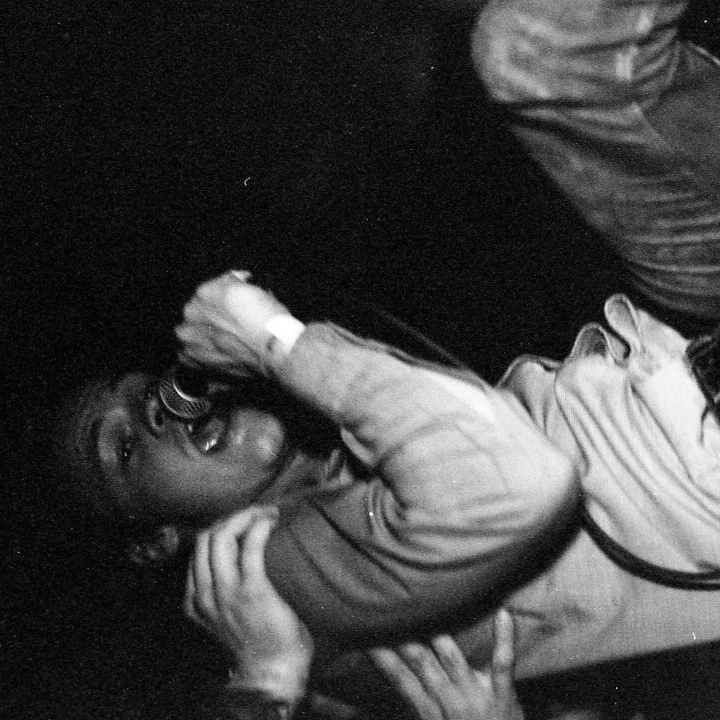 PIRATE X AMPLIFY "INTO THE METAVERSE" COMPETITION
Type: VR Concerts
Location: Global
Open to: Rehearsal
The "Into The Metaverse'' competition empowers artists to take their first steps into the metaverse. By participating, you'll get the chance to win your very own live metaverse and real-life concert promoted by Amplify — using Condense's groundbreaking volumetric 3D capture technology. This will enable you to play live in front of a crowd in Bristol, and be projected in the metaverse at the same exact time.
This is a global competition. Wherever you are, if successful, you'll be flown over from anywhere in the world, for an all-expenses paid trip (including accommodation) to Bristol — one of England's music hubs.
In addition, the winner will receive $500 (or the equivalent in your local currency) of free studio credit provided by Pirate, for practice, recording and/or volumetric capture — that can be redeemed at any Pirate Studio in any country.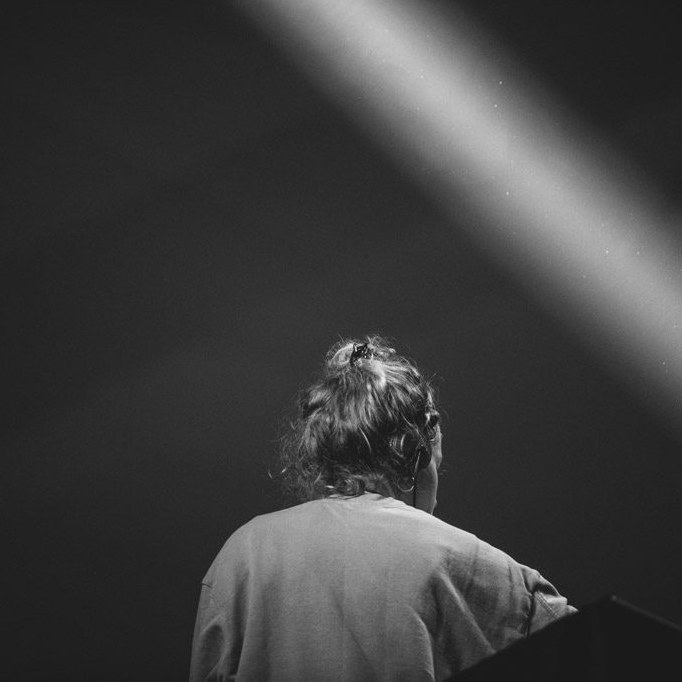 LABELRADAR COMPETITION
Type: Studio & Promotion
Location: Global
Open to: Rehearsal & Recording
Pirate is partnering with LabelRader to offer 5 artists free access to studio space as well as a chance to get their demos in front of industry professionals. All you need to do to enter is send us your unsigned demos via the link below.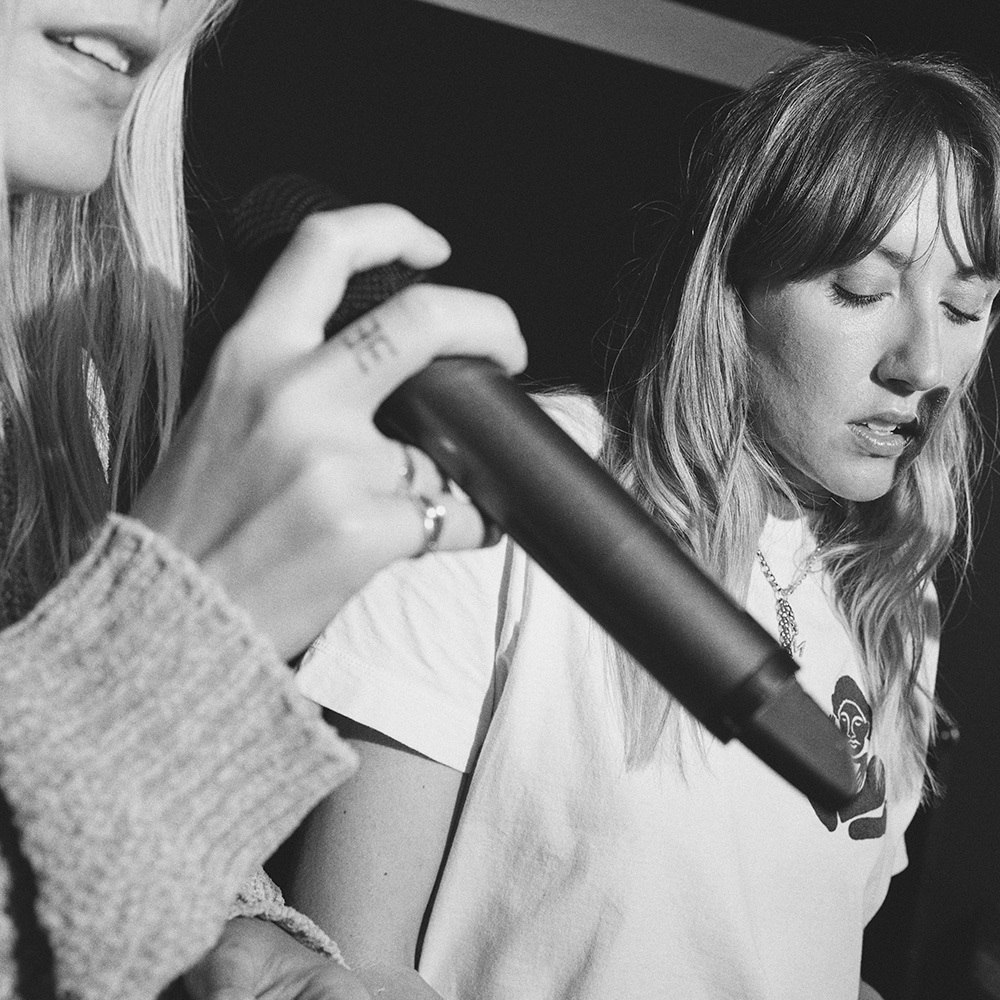 LIST YOUR GIGS ON PIRATE.COM
Type: Gig Promotion
Location: London, New York, Berlin
Open to: Rehearsal
Got a gig coming up in London, New York or Berlin? Register here to promote it on our list of The Best Grassroots Gigs.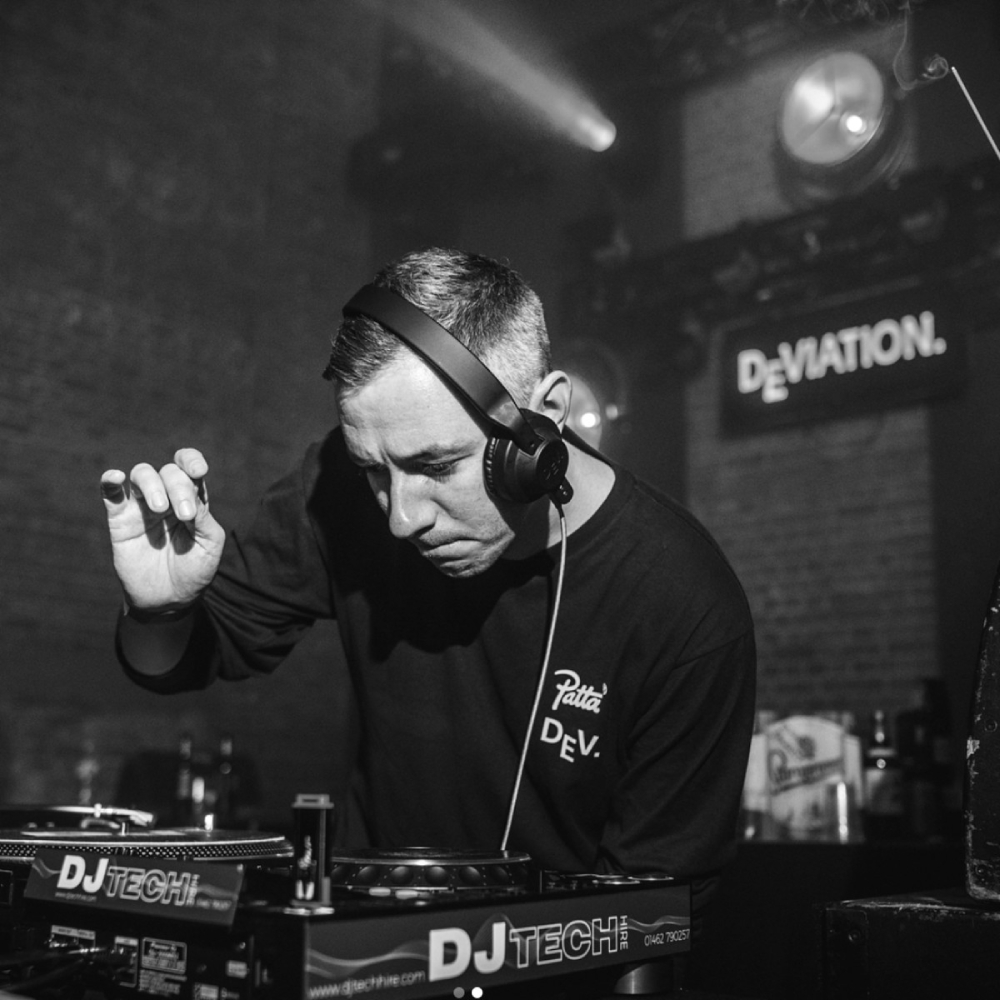 AVA Club
Type: Apply To Play
Location: Berlin
Open to: DJs
We have teamed up with club AVA to offer paid gigs to the Berlin DJ community. This artist opportunity is open to DJs of all electronic styles.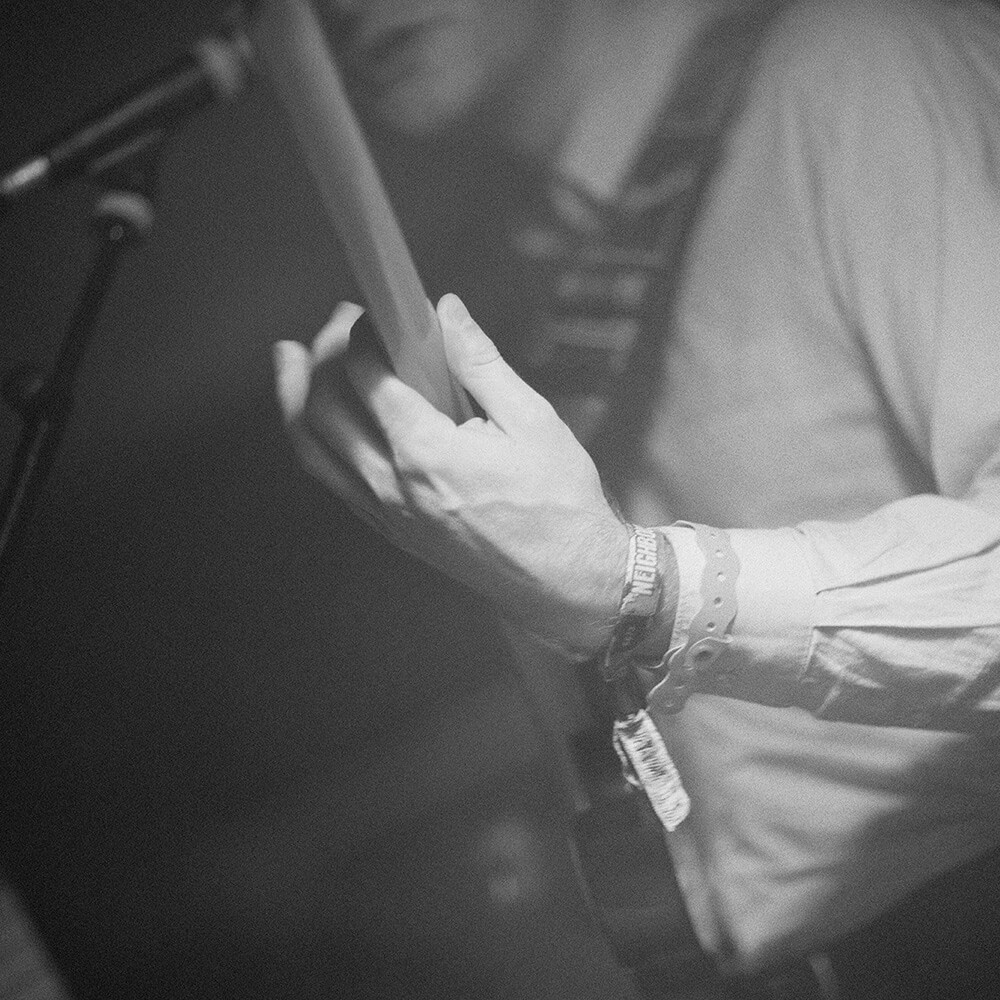 Pirate x Gotobeat
Type: Paid Gigs
Location: London
Open to: Live Artists
We've partnered up to offer 10-15 Pirate artists a paid opportunity to perform at one of Gotobeat's gigs. Whether you're a seasoned pro or a newcomer, all artists are welcome to apply.
Gotobeat will be judging new entries each month and notifying the winning acts. Simply fill out the form provided to submit your application.
PLUS: Get a 3-month free trial of the Gotobeat subscription by visiting the Gotobeat website.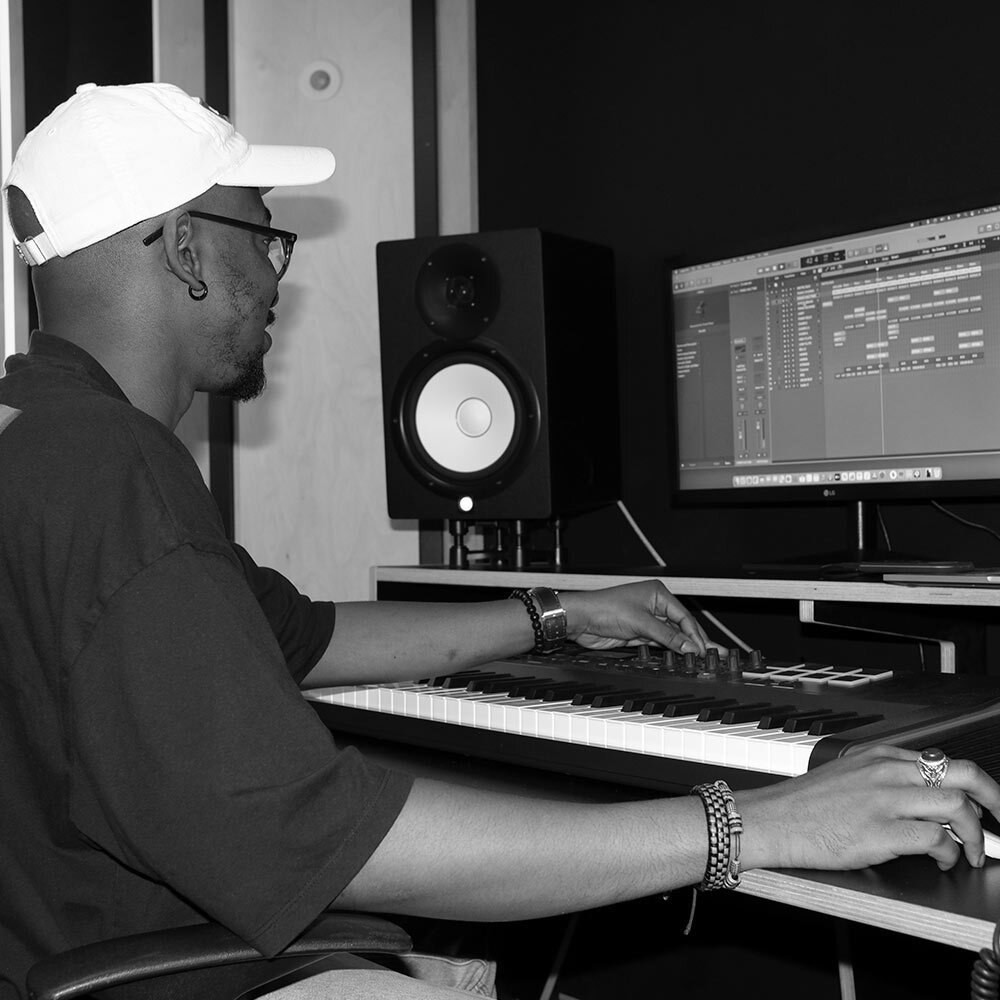 Pirate x Dedicated Proxy
Type: Radio
Location: Global
Open to: All
Get your music played on one of Germany's top radio platforms, 88,4 FM Berlin. Submit your tracks below and the best entries will be featured on proxy_404's regular 'Dedicated Proxy' show.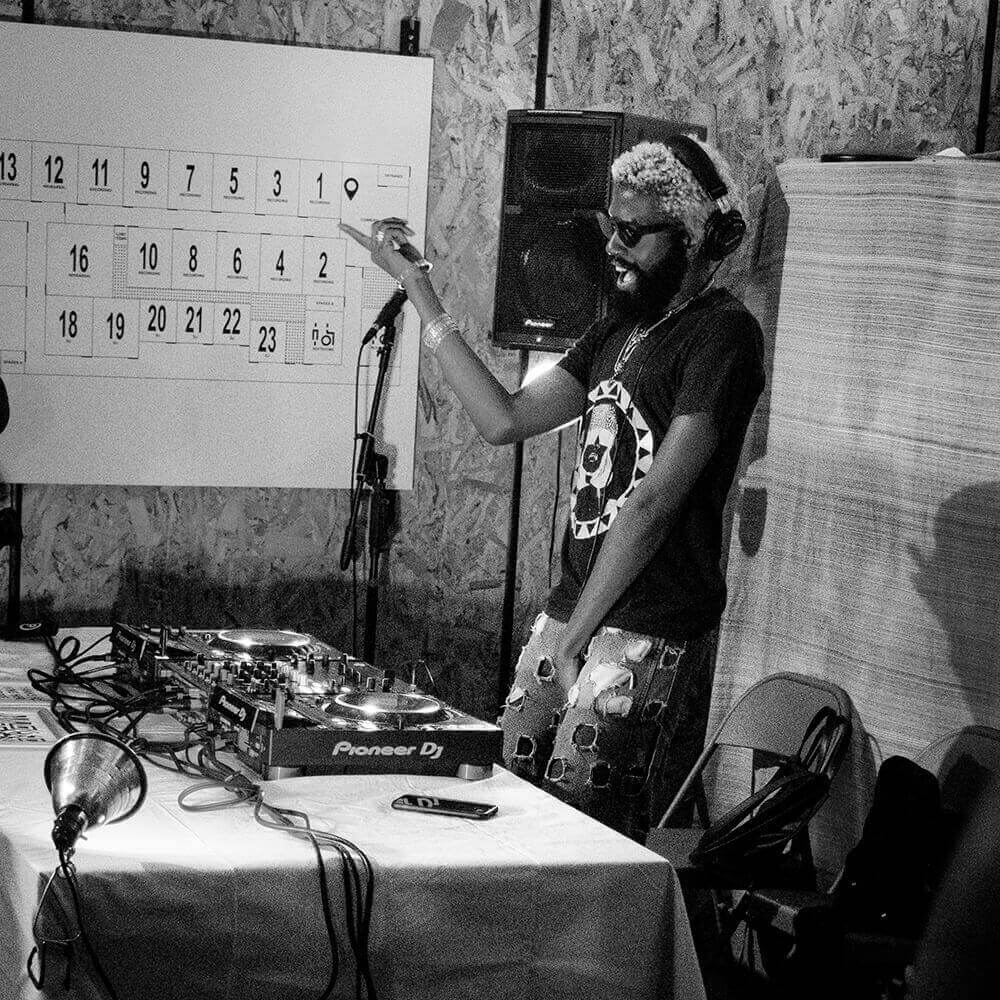 Reprezent
Type: Radio
Location: Global
Open to: All
Pirate is on the lookout for fresh music to play on our regular Reprezent Radio slot. If you've been working on some new tunes that are primed for radio play, submit them using the form provided — the best entries each month will get a spin, it's as simple as that.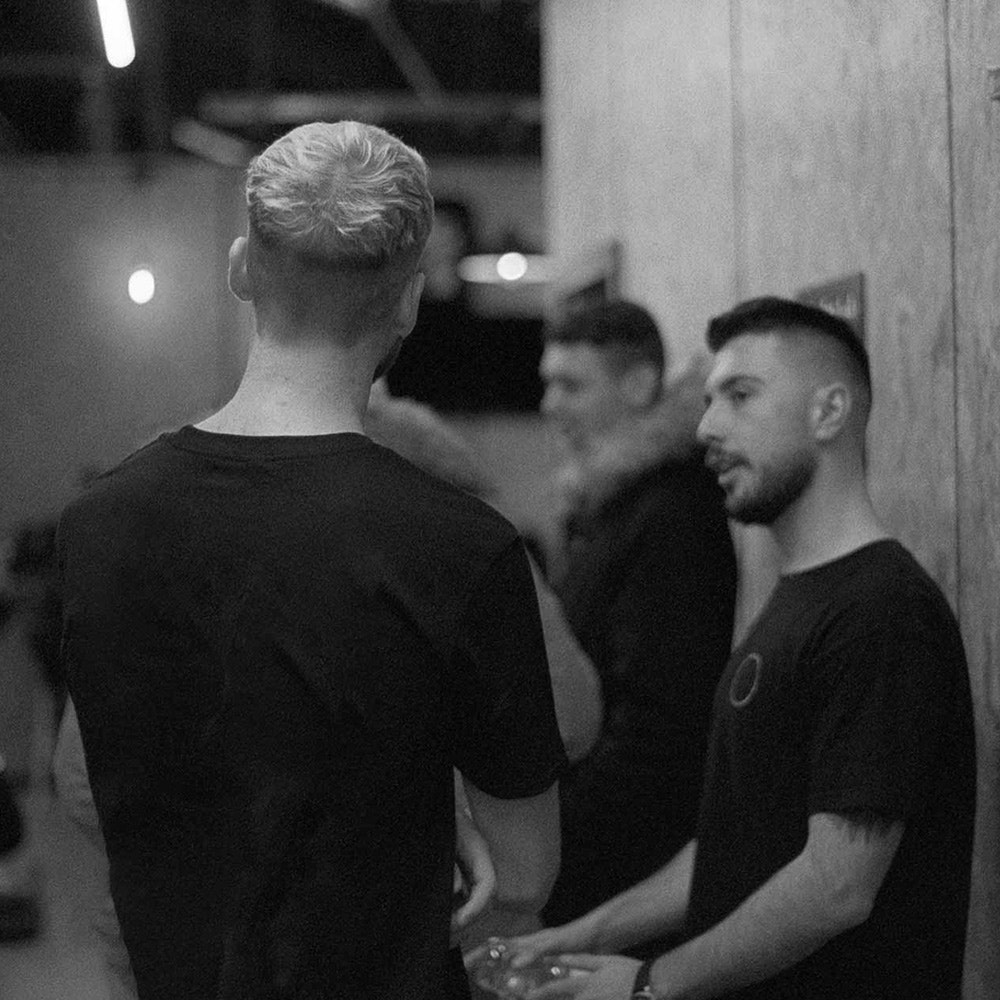 Never miss an opportunity
Many opportunities are first-come-first-served. Sign up to the Pirate newsletter and you'll receive info on the latest opportunities the moment they're announced.