Syz delivers an hour of "groovers and bass heavy whoppers" to warm up for clubbing season.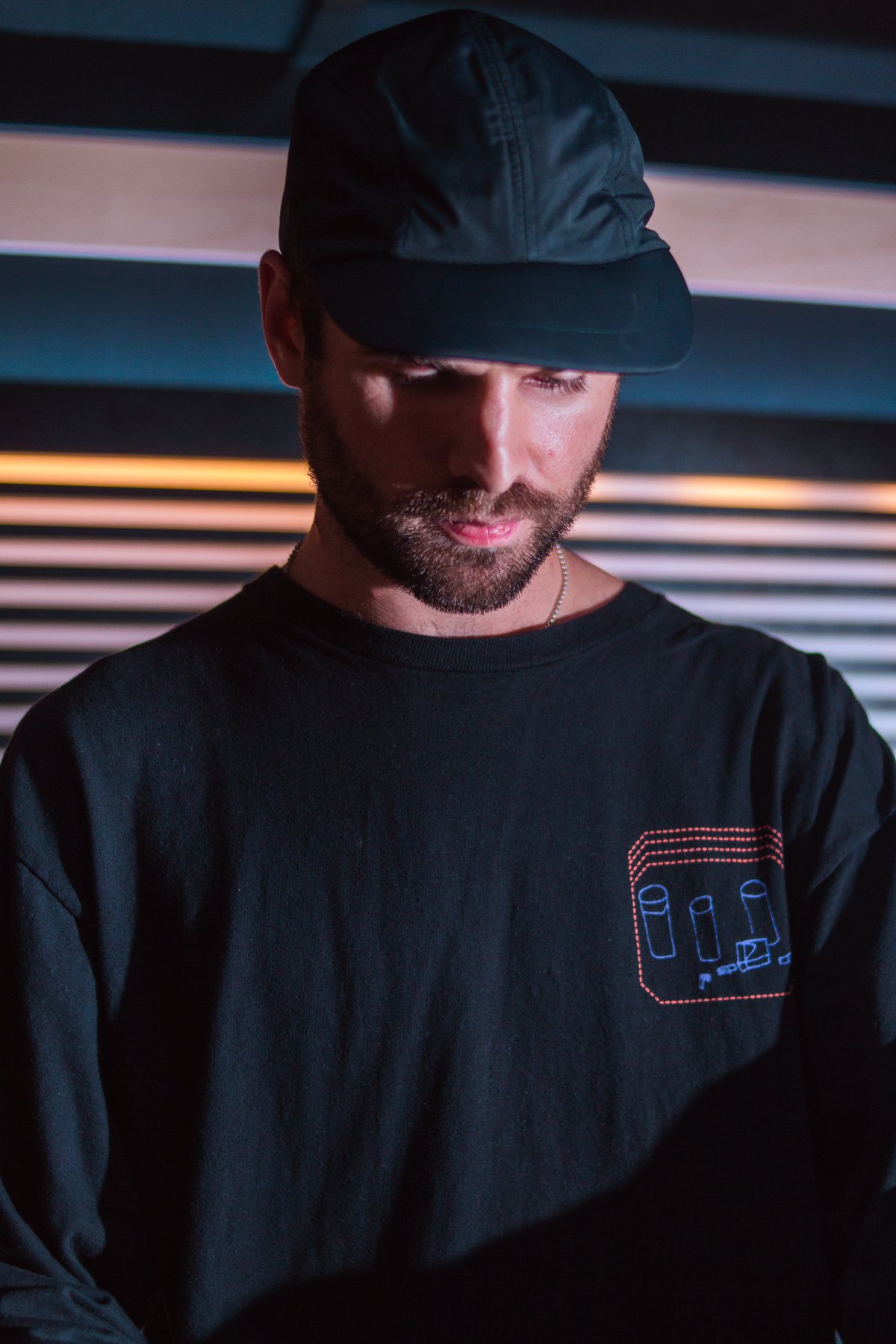 A Club Ready Set Of Winter Warmers
London-based DJ and producer Syz has been mixing since his early teens in Brighton:
"I first started mixing records at a YMCA youth club in Brighton when I was about 14/15 years old. I was taught by Hizzle Guy and used to mix mainly dubstep, grime and D&B."
Since coming of age and moving to the capital (with 6 years in Bristol in between), Syz has honed his DJing and developed a techno-leaning production style that has led to releases on Method Lab, Pressure Dome and most recently, his sold-out Bunzunkunzun EP on Control Freak Recordings.
These days, you can expect heavy percussions and deep grooves behind the decks, get a taste in his hour-long Capture Mix:
"As we enter the autumn/winter months, its clubbing season. I wanted to showcase a club ready set focused on groovers and bass heavy whoppers."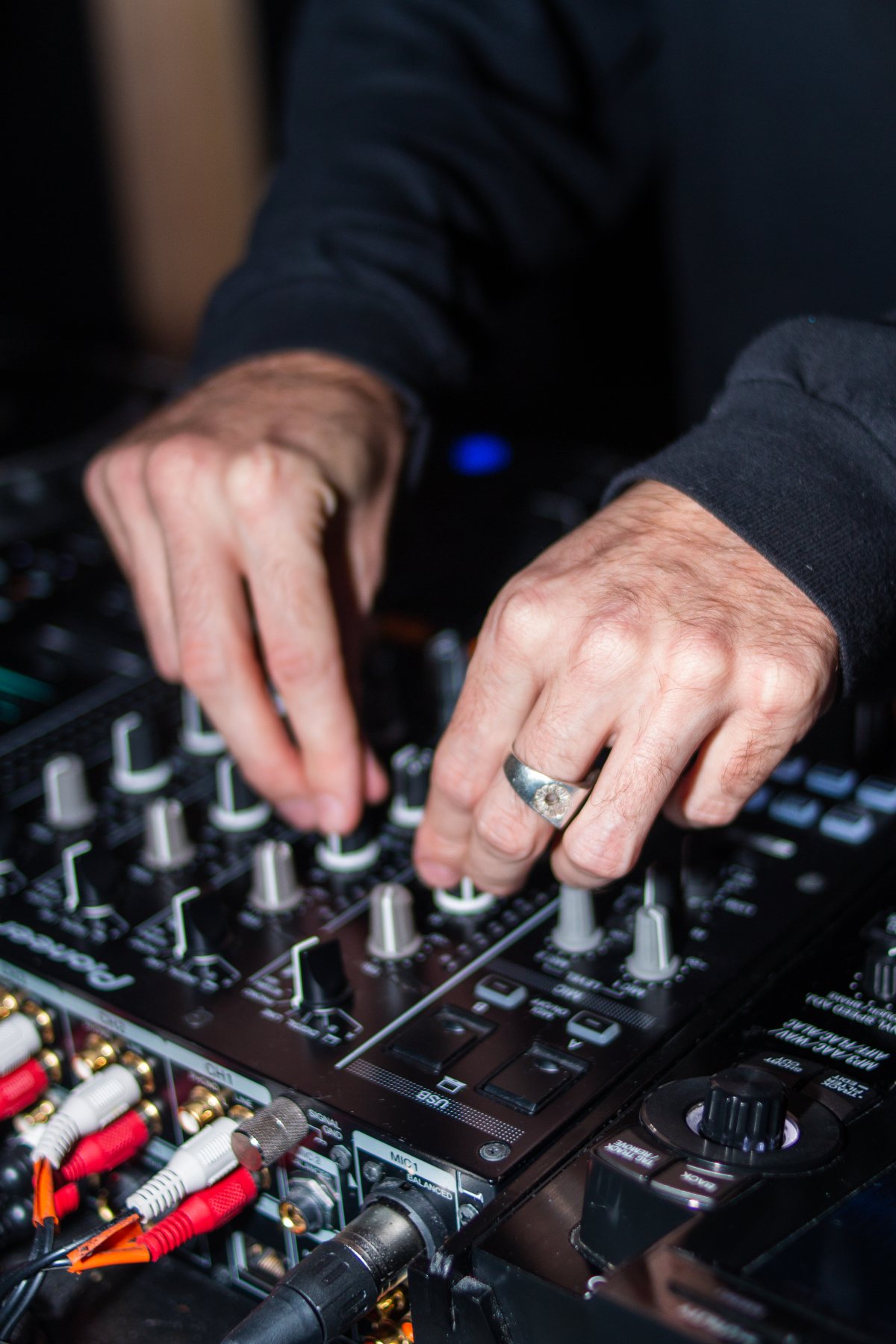 Why We Record
Recording almost every time he DJs, Syz practices "once or twice a week," at home and at Pirate's DJ studios, a frequency which he says is less than he'd like:
"It's great to listen back for reference and to note down any decent blends for future use. I only have turntables at home at the moment, so I usually use Pirate about once a week."
You can catch Syz in the coming weeks at clubs in London and Bristol. Plus, he's teasing new music on one of the UK's finest underground labels Banoffee Pie Records:
"Next gigs are Venue MOT for Maple Cuts on 14th Oct then onto Bristol on 4th November at the Love Inn for a Trouble Maker night.

I also just got the masters back from my next EP. It's a 4 track 12" with a digital bonus coming out on Banoffee Pie Records. Keep ur eyes and ears peeled for that one!"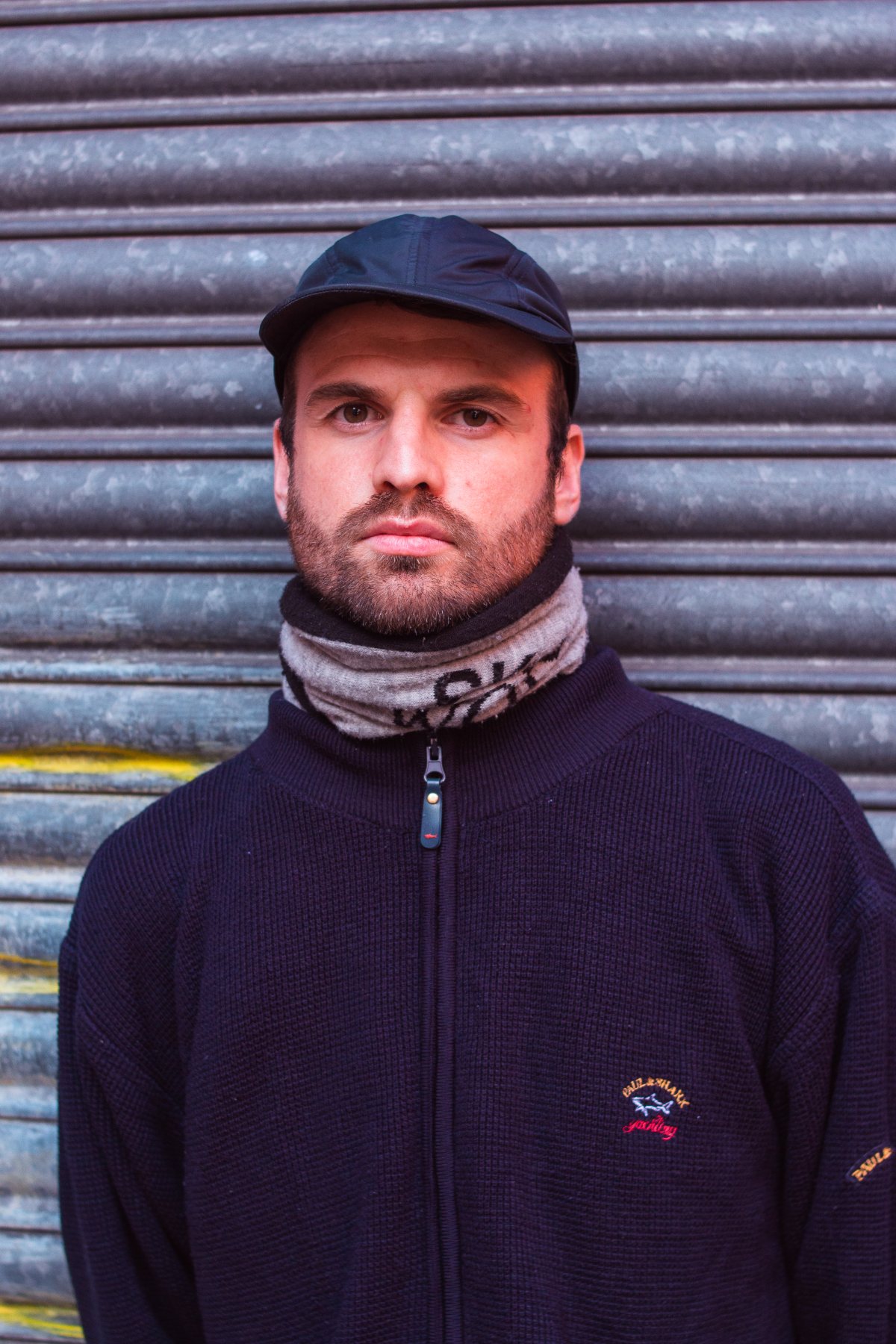 Tracklist
Skee Mask - Absence
Clerya - 2B
Al Wootton - Mercia
Interloped - Dyslecta Remix
Kliptown - Maakul
Jasper James - 0141
DJ Boss - Harmonika
Carpainter - Do Not Clatter
Bailey Ibbs - Interpretation
Amor Satyr & Siu Mata - Lights Off
Swooser - Hyphae (Peach Remix)
Wesley Jay & Shimano - Jazz Music (Remix)
Rhyw - Kirkhusa
HVL - Collective Genius
Kundai - Seance
Amor Satyr & Siu Mata - Aquarius
Two Shell - Dust
Lighter - Skanker
Samuel L Session - S.A.D Part 4
Davis Galvin - Qorlii
Bailey Ibbs - I'll Always
Toxe - Honey Island