7 Grassroots Gigs In New York This November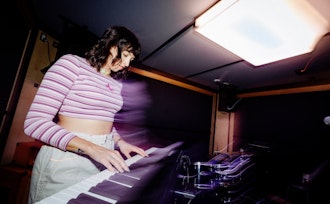 If grassroots talent is your thing, here's a list of places you're guaranteed to find it in New York City this month.
We've put together a list of shows spanning R&B, rock and alternative sounds, all happening in November, all featuring artists from our New York rehearsal studios in Bushwick, Gowanus or Queens.
1. FAINE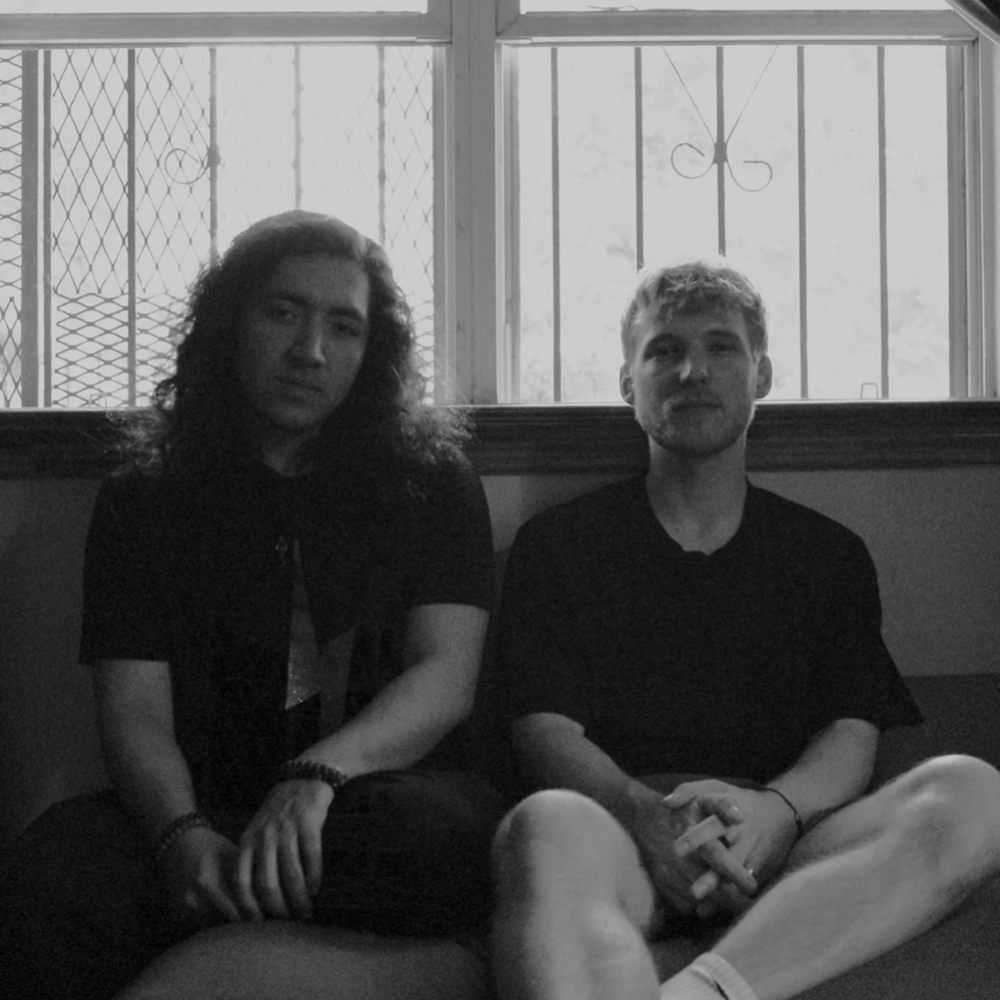 @ Arlene's Grocery, November 2nd
Alternative indie rock band Faine will next perform live at Arlene's Grocery as part of an awesome lineup featuring Scott Martin & The Grand Disaster, Laurel Canyon and Viktor Long. Plus, if you can't make it, all of the evening's sets are being livestreamed. Select a show ticket or livestream ticket below. Doors open at 6:30PM, Faine are on at 9:00PM.
2. Su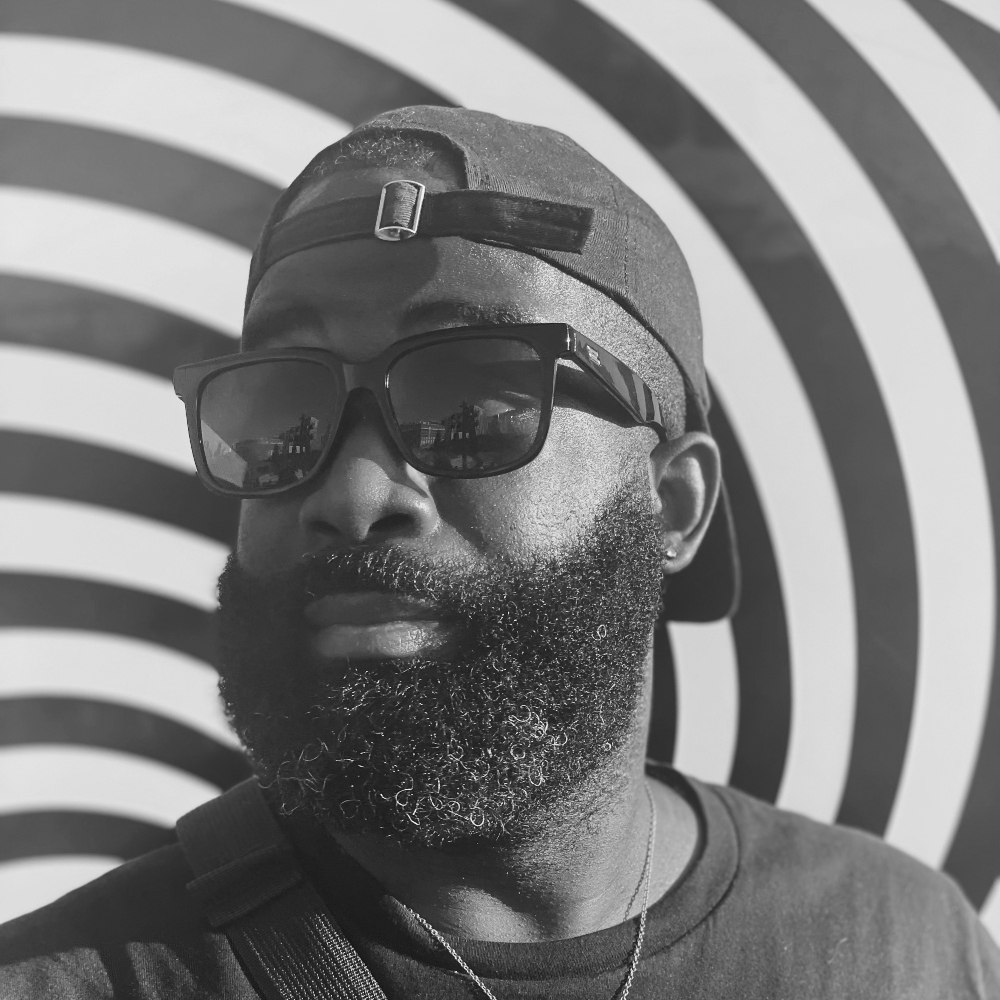 @ Jupiter Disco, November 3rd
Bushwick bar/club Jupiter Disco will play host to house DJ Su's solo show on November 3rd where he's promised a live set that will instantly put you in a groove. Even better, there's no cover charge.
3. Honeychild Coleman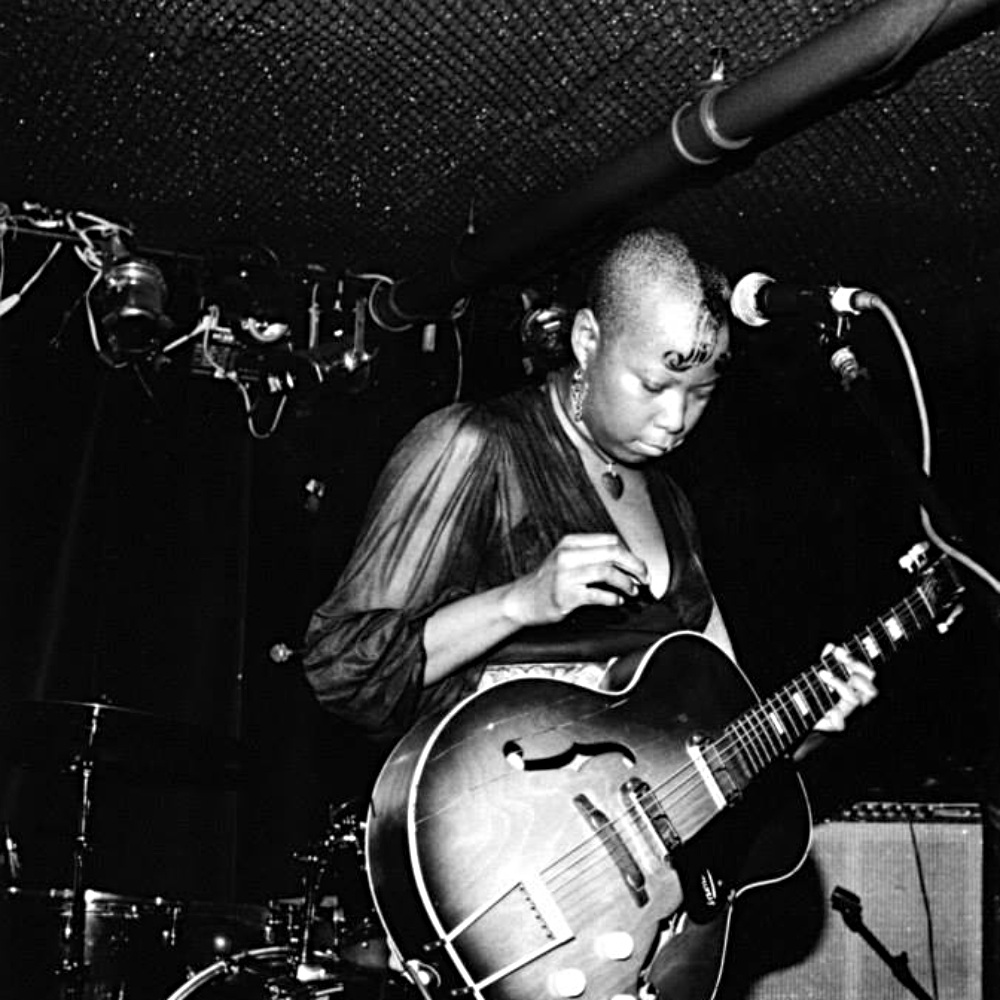 @ Project Reach NYC, November 4th
PUNK BLACK FEST returns to NYC for the first time since 2019 where Honeychild Coleman plays a solo set alongside Cryo Child, Noods, Pull The Curtain, Dishonest Escape and Kreaturelagoth. Don't miss this pure punk party.
4. Dinan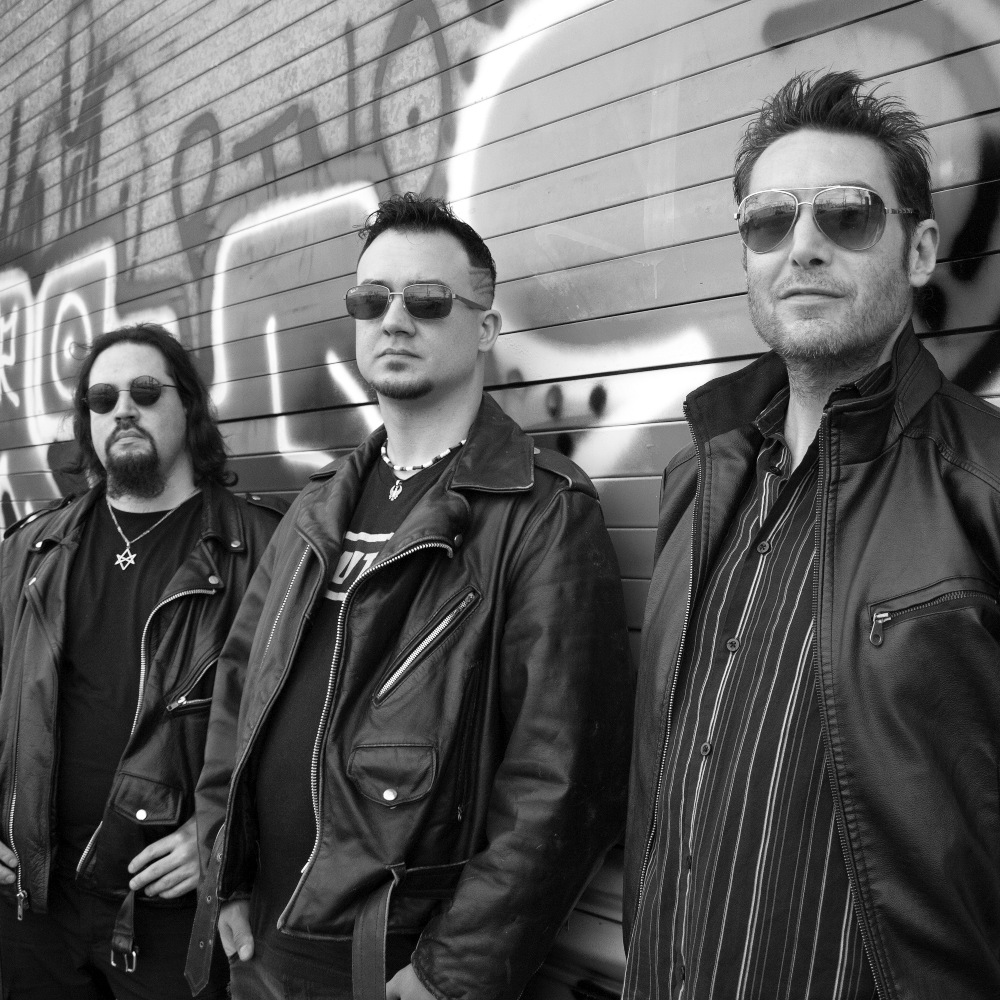 @ The Delancey, November 5th
New York natives Dinan take influences from the 90s Seattle sound as well as bands like Queens of the Stone Age and Deftones, creating a sound that is both classic and fresh. Performing at one of the best venues downtown NY has to offer, this is going to be a good one.
5. Courtnie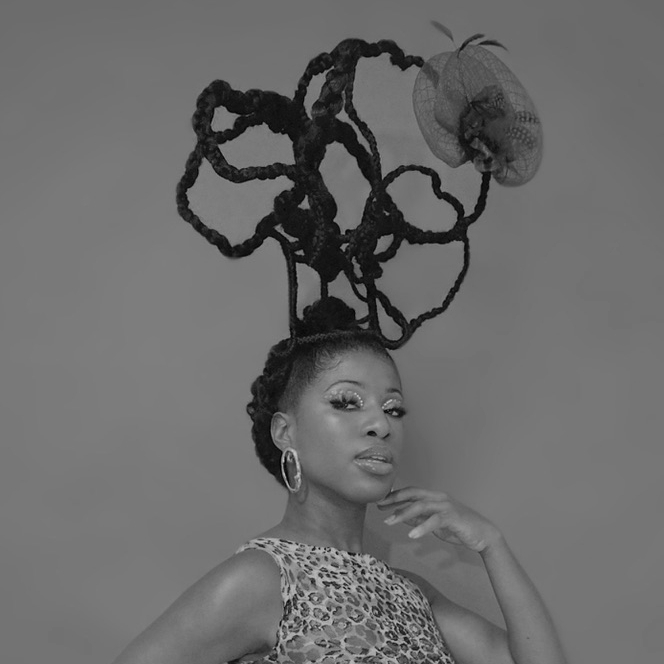 @ Neuehouse, November 11th
Alternative R&B artist Courtnie is this month's special guest for the NeueHouse Travel Through Sound series. The Brooklyn-based singer will take to the stage for the first time since the release of her new single 'Lifted'. Stream the track below to get a sense of how special it's first public appearance will be.
6. Cat Casual & the Final Word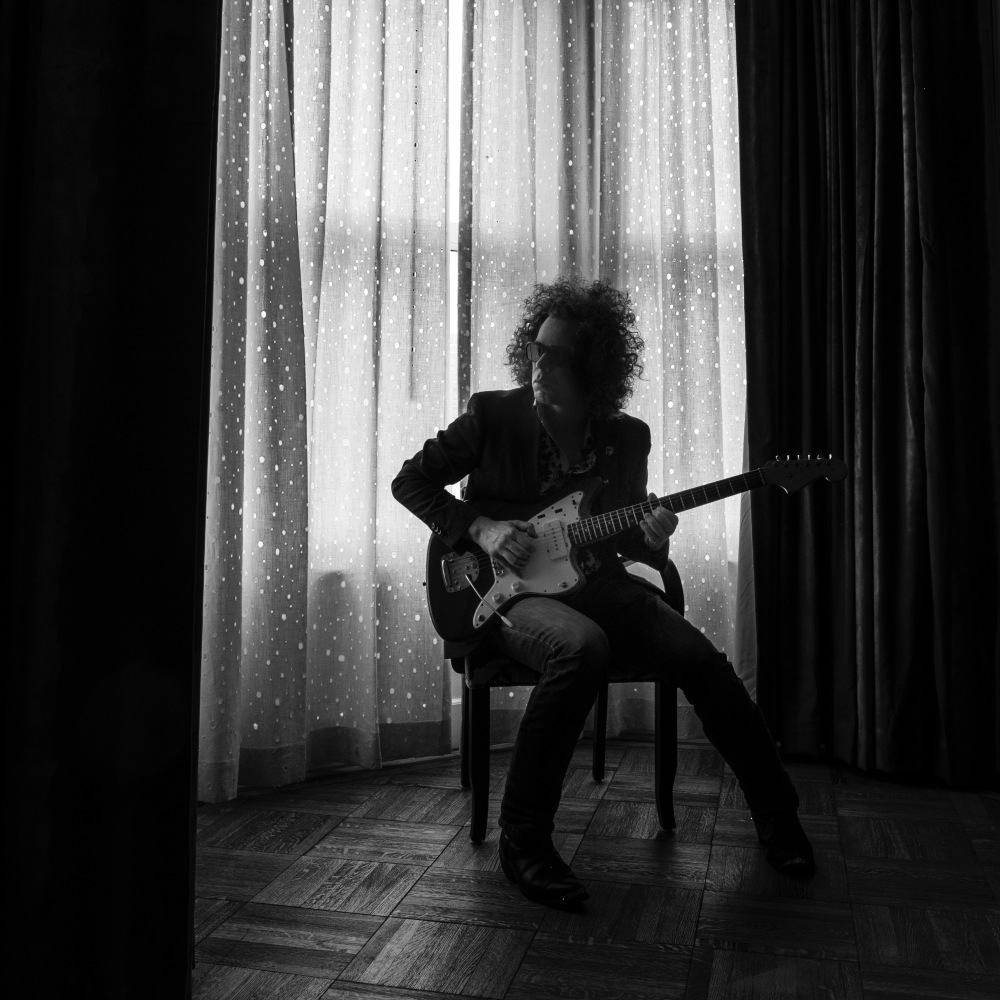 @ Arlene's Grocery, November 11th
Psyche-troubadour Cat Casual (William Benton, formerly of Shilpa Ray, The Phantom Family Halo, Lucky Pineapple) returns to the LES with his latest backing band The Final Word. Sharing the stage with New York surf legends The Supertones, local rockers The Underbites, and one more still to be announced, this is one not to be missed.
7. Ki Storii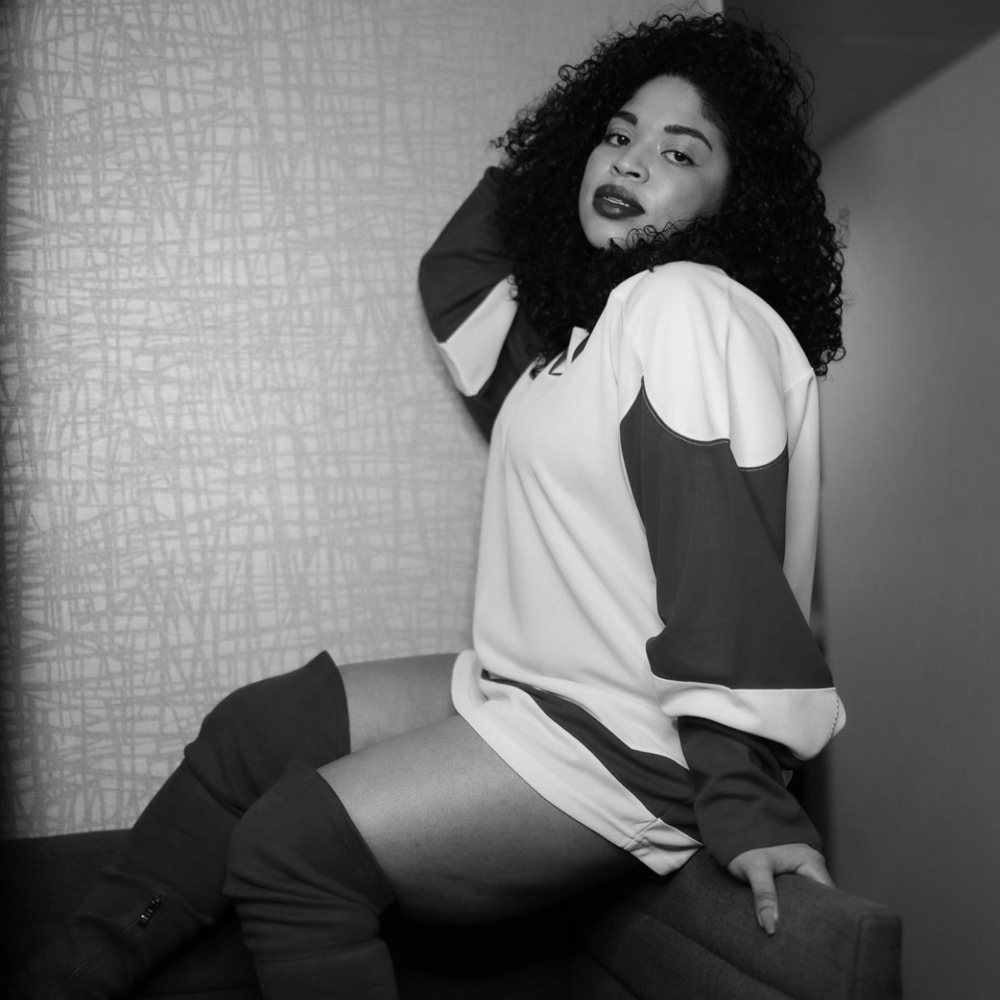 @ Mercury Lounge, November 25th
Promising a "true turn up event," Bronx rapper Ki Storii has her first headline show at Mercury Lounge this month where she'll be debuting brand new material. Don't miss your chance to feel the effects of Ki Storii's witty pen and disarming stage presence live.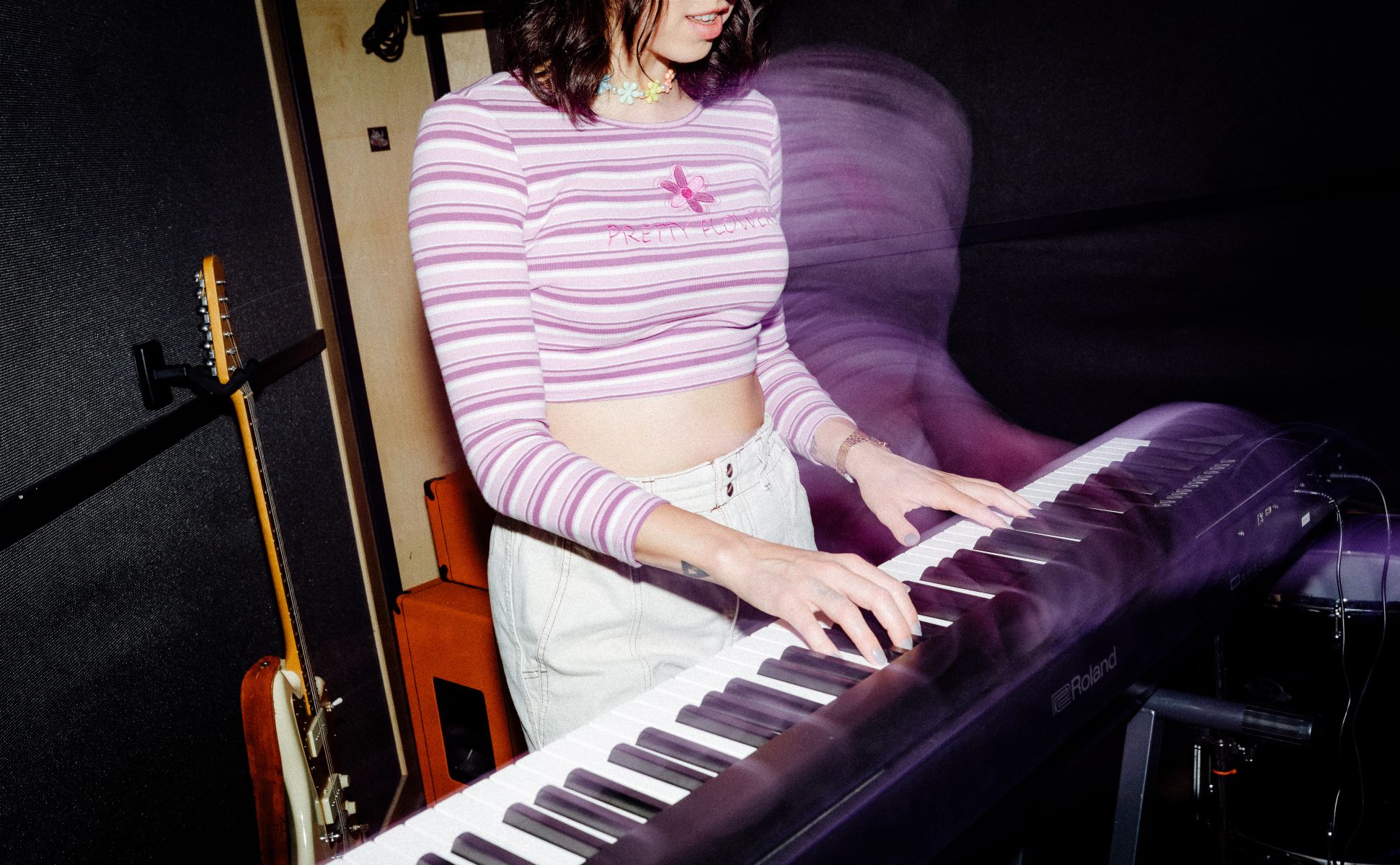 If you've got a gig coming up in December and want to be considered for a feature next month, fill out this form with links to your music, a short bio and a profile image.
If you're an artist looking for gig slots, check out our regularly updated list of opportunities for artists at pirate.com.