Inside Your Reading DJ Studio
Stop winding up your neighbours, find your own professional DJ studio in Reading to record a mix, back-to-back or just rehearse. Choose from 5 private DJ studios on Suttons Business Park where you can play as loud as you want.

Learning to DJ or messing around with friends? Book a cheaper Standard DJ practice room.
Professional DJ? Book Pro.
DJ Studio Types *
* Some studios may have different but equivalent equipment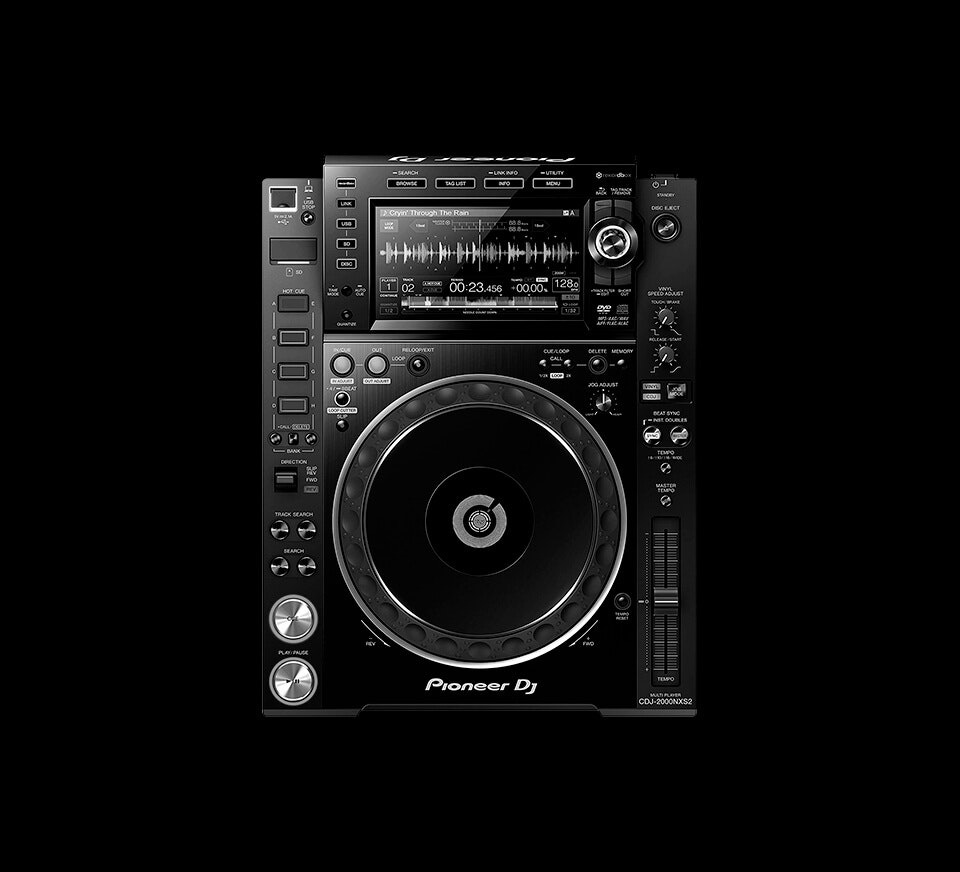 Pirate DJ Studios
Our standard two-deck DJ studios are approximately 65 square feet, and our Pro three-deck DJ studios are approximately 130 square feet. Both can hold up to a maximum of five people (including the lead booker) per session.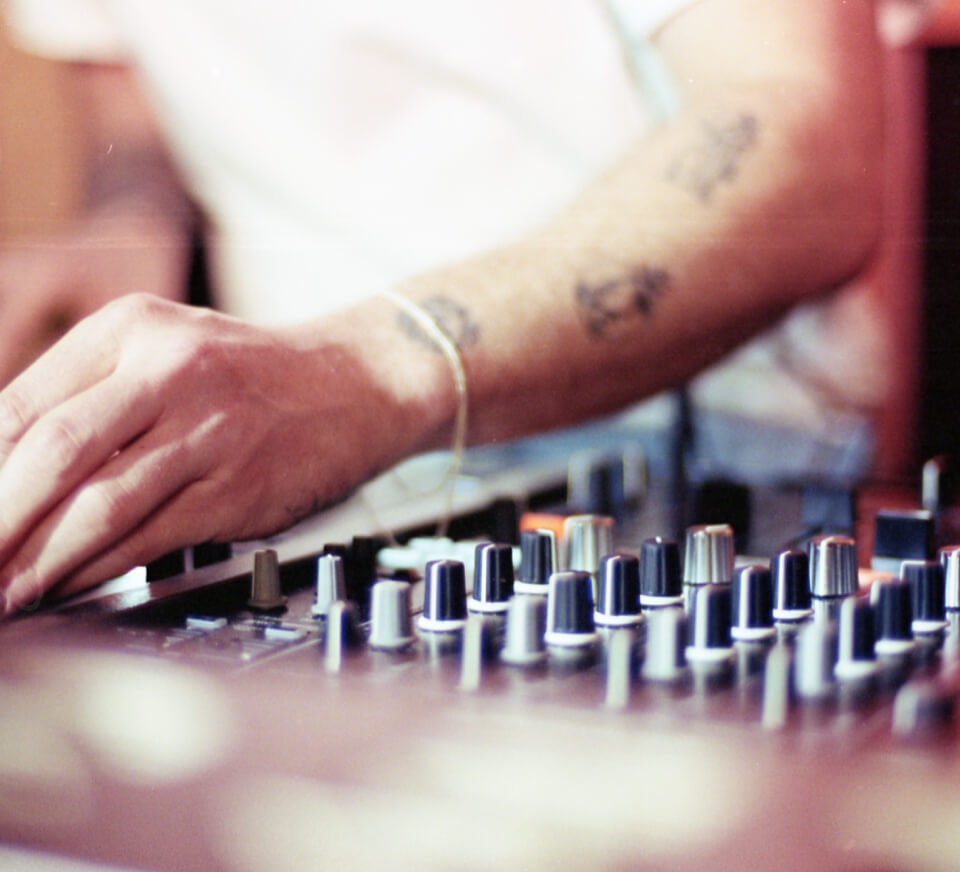 Your space to create
Whether you're a beginner or a seasoned pro, our specialist Berkshire studios are the perfect place to create, write, produce, practice and mix with no distractions.
In Reading there are ten spaces ready for your next project:
Simply book and pay by the hour using our easy live calendar. It's time to let your creativity flow.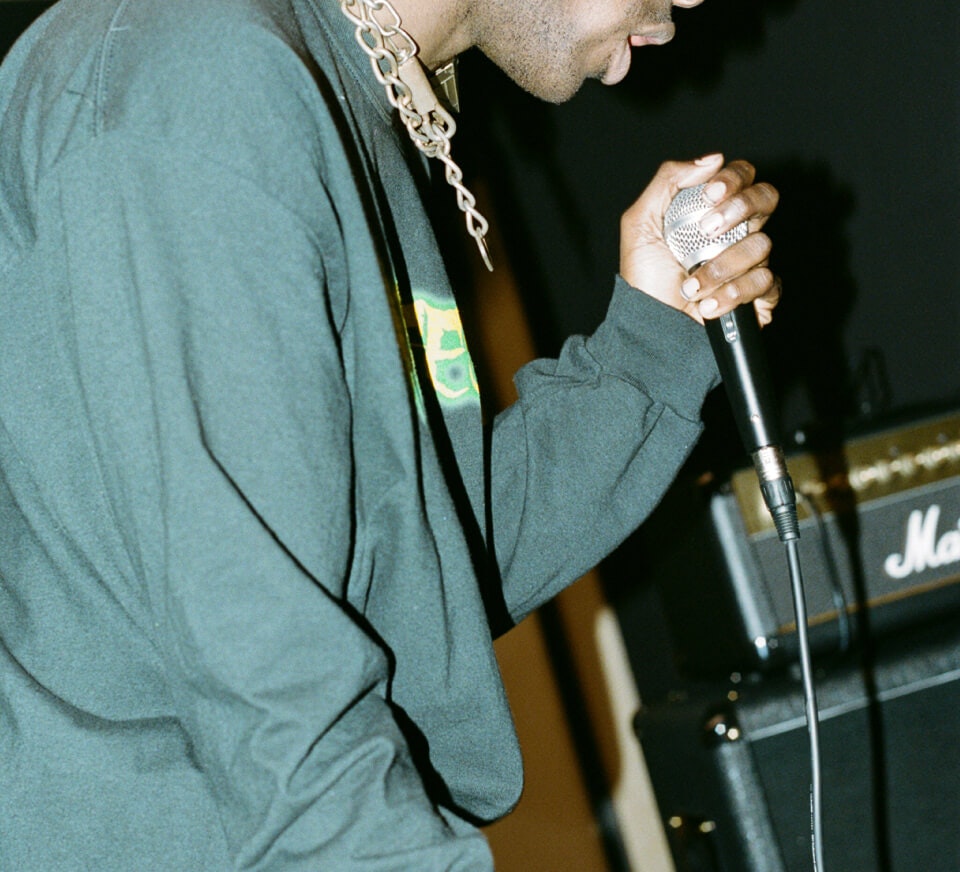 What is Pirate?
A worldwide network of DJ, recording, rehearsal, podcast and dance studios, giving you round-the-clock access to create. Because we're open 24/7, we've made the experience entirely self-service using our unique entry code system — but if you ever need a hand, we're here. The fastest way to get support is via Live Chat.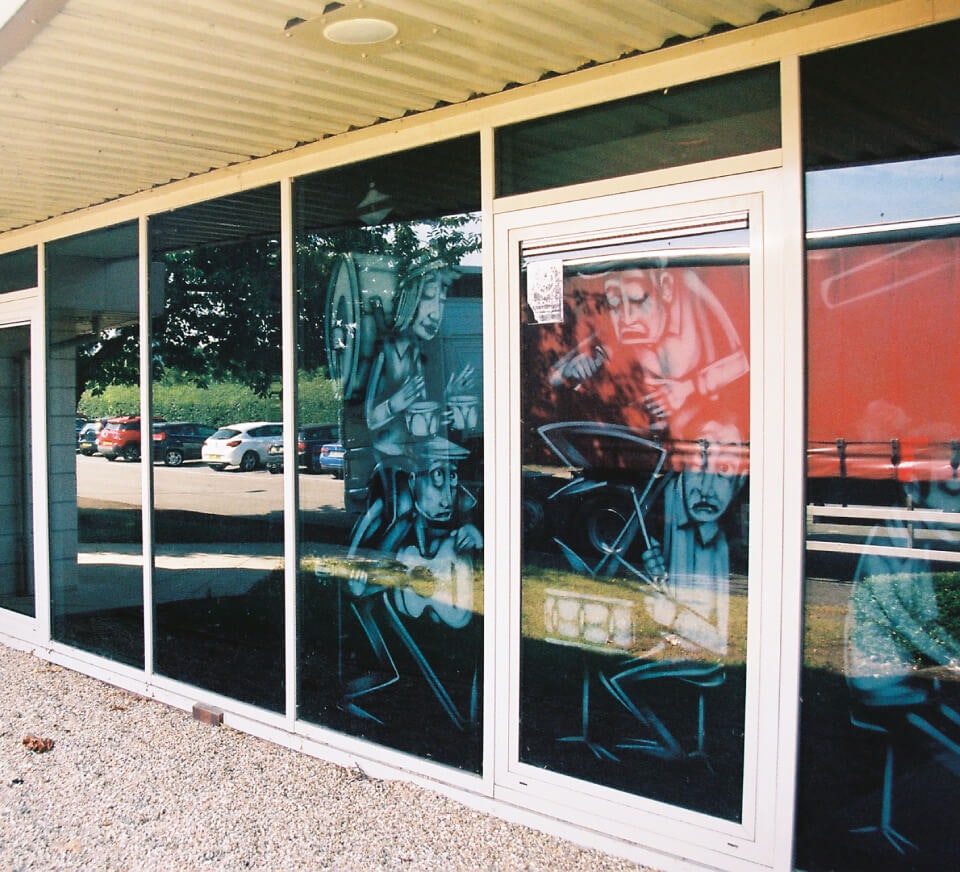 Fest, and best of the rest
Home to one of the largest and longest-running festivals on the UK circuit, Reading Festival started life as The National Jazz and Blues festival in the early 1960s. In this day and age, by performance, we reckon these hallowed stages have seen almost every rock and roll legend in history. Some legacy.
Away from this riotous annual weekender, the local area surrounding Pirate Studios Reading offers plenty around the banks of the Thames Valley and River Kennet. The Jolly Anglers is the local's choice watering hole; follow the Thames Path towards Reading Bridge and work up an appetite for brunch at Whittingtons Tea Barge — one of the cosiest snack spots we have ever had the pleasure of visiting.
Decks - 2x Pioneer CDJ-2000 NXS2
Mixer - Pioneer DJM-900 NXS2
Speakers - 2x Pioneer XPRS 10
Extras - Custom lighting and temperature control