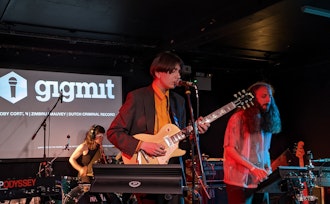 Gaining access into the live music business can be daunting. Gigmit have created a platform that uses intelligent data to help artists find gigs and promoters find artists, quickly and easily.
In our interview with gigmit founder Marcus, he explains how he created the leading platform for booking gigs.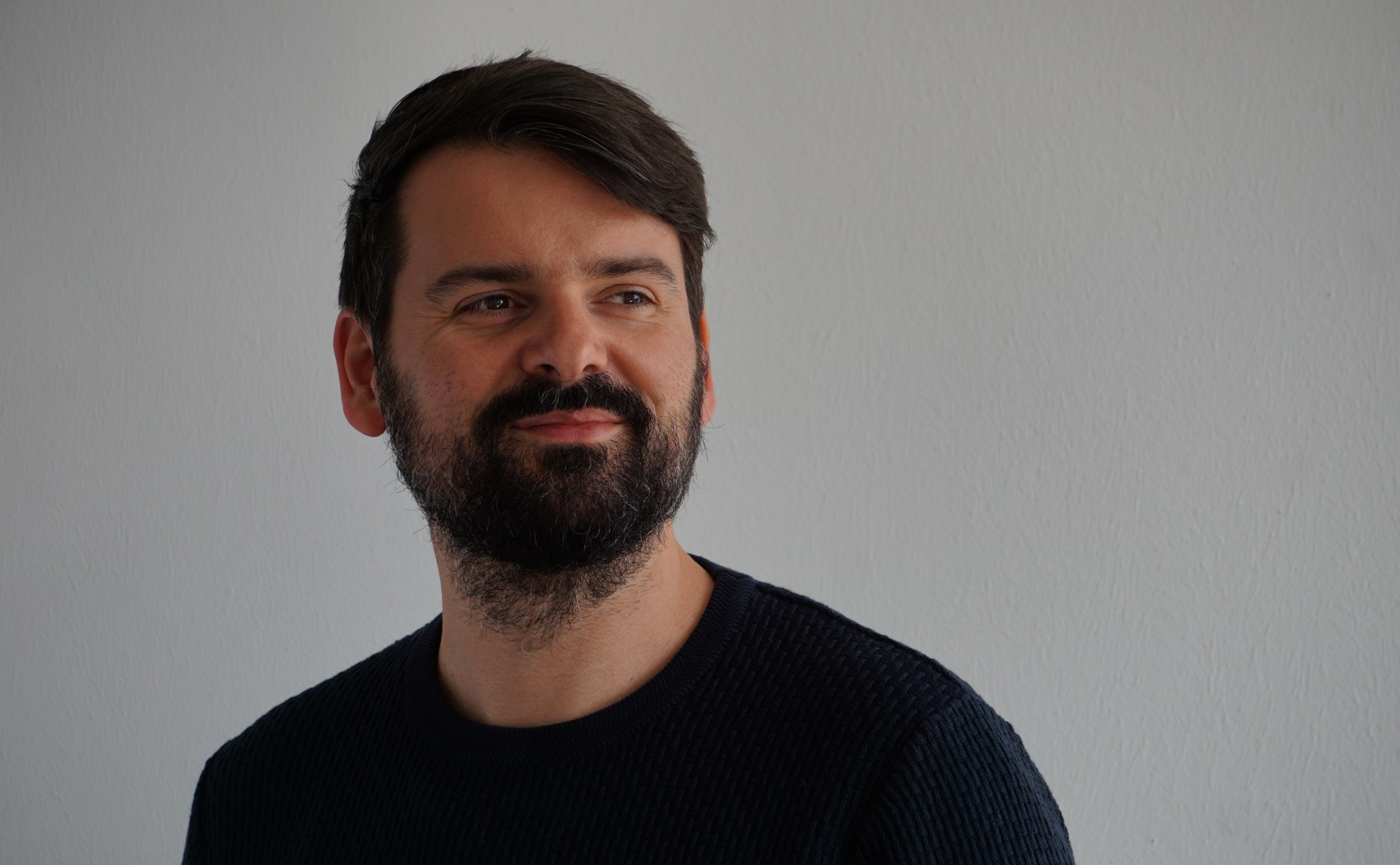 Marcus Fitzgerald, gigmit CEO
Hey Marcus. Tell us a bit about yourself and why you decided to start gigmit?
Hi! I've been extremely inspired by music and live events from my early teenage years and started to organise my first gigs at the age of 14. What started as a hobby became my life — 100%, 24/7.

When I started organising gigs my inbox got flooded with artist requests which was difficult. On the other hand, it's extremely difficult for artists to get gigs.

I realised that a digital solution could simplify the world of live music and help both sides — giving the promoters a more filtered view and helping artists to see where opportunities lie. My co-founder Andi and I then decided to make it happen and gigmit was born.
How would you explain gigmit to someone who's never used it before?
gigmit simplifies the world of live music. We help artists to find gigs, clubs and festivals all around the world. And we help promoters to streamline their incoming artist requests. All of those connections through a few clicks.
What do you think it is about gigmit that has made it so successful?
We always looked into solving that problem from a promoter perspective which led to an extreme growth on the side of the event organisers and more gigs were published on gigmit than anywhere else which obviously makes us very proud. The artist page (EPK) is set up so promoters have all the information they need to make booking decisions within a few seconds and that's a great for our artist community too.

We never stop challenging ourselves to improve the platform every day to deliver the best possible product to our users. One of the latest features for example is the streaming data that we show to our users to inform them where to play based on local fanbases.
How do you find the right promoters for your community of artists?
Using the platform, artists find promoters themselves and vice versa. You can see which genres will be promoted in certain clubs and festivals and so our users can find out quickly where a match is.

We have also been developing a recommendation system to make suggestions to artists and promoters both ways based on genres, location and streaming data. This is extremely unique and will make the lives of our users even easier.
What's your opinion on virtual gigs — do you think they'll remain popular post-pandemic?
Virtual gigs are a great promotional tool, especially when you can't play live very often (for any reason). So it's great that people learned to watch virtual gigs and artists can utilise it for regular shows. It's also a great additional income source if you do your events hybrid. Fans from far away can participate in artists' gigs.

A recent study revealed that virtual gigs will continue at 25% of the numbers during the pandemic which means artists have the chance to increase their future income by that and we believe everything that supports artists on building sustainable careers is great.
Do you have a personal favourite success story of an artist using gigmit?
Last year we saw a German techno act, Komfortrauschen, that performs as a live band being discovered from several international festivals. They got really busy this year and performed at many festivals in Germany, the UK and elsewhere. This is probably not our biggest success but it shows that if you do the right thing you can get your career to the next level and gigmit plays its part here.
What's your plans for the future of gigmit?
That's the most exciting part. We will deliver the smartest way for the inspiring world of live music to make booking and playing shows a fun and frictionless experience, and to craft the live career artists and promoters always wanted. We will automate a lot of steps and always work on simplifying the way artists and promoters come together and improve our data analytics to make sold out shows no longer just a pipe dream.
MORE FROM GIGMIT
Together, gigmit and Pirate are giving 5 artists a month of free studio time at any Pirate location globally and a 1 year PRO membership to gigmit. Apply before the 20th of November here.
Sign up for gigmit for free today: www.gigmit.com